Enstrom Helicopter appoints new Coo
With over 17 years of experience in the aerospace industry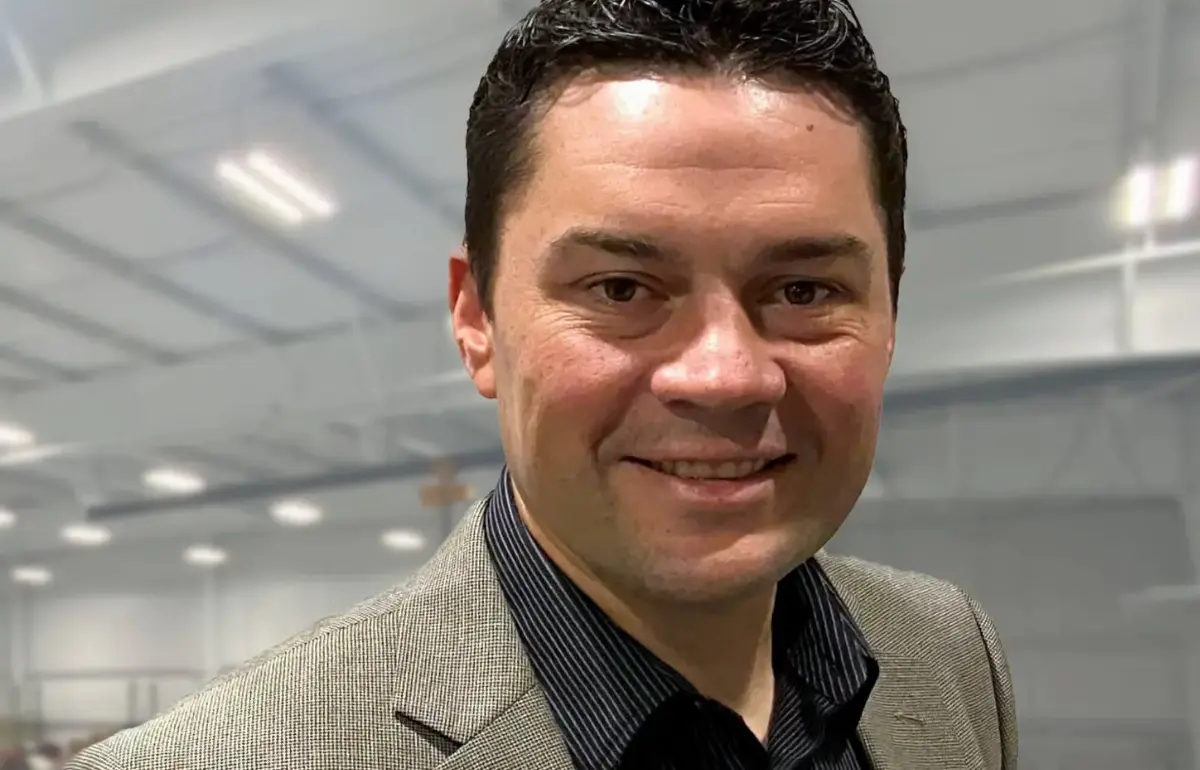 Enstrom Helicopter announced yesterday they have hired Adam Richardson as their Chief Operating Officer.

He has over 17 years of experience in the aerospace industry, having held a variety of roles across multiple functions including Quality, Planning & Control, and Operations Management. Adam was born and raised in Indiana, joined the Marine Corps, and eventually graduated from Marine Corps Communication Electronics School in Twenty-Nine Palms, CA. He attended Purdue University majoring in mechanical engineering which spurred a job opportunity at Roll-Royce Corporation. He has a BS from Indiana Wesleyan in Business Management.

"Flight is something I have always been intrigued by, but never ventured into", he said it. "After visiting Enstrom for the first time and seeing three helicopters on the flight line I knew I wanted this in my future". He recently started flying as a student pilot and studying for his private pilot license in an Enstrom 280FX helicopter, with aspirations to take his checkride in January.
red/f - 1248051

AVIONEWS - World Aeronautical Press Agency