ITA Airways: the council of ministers accelerates
Over the months, the airline's value will decrease and the government wants to hurry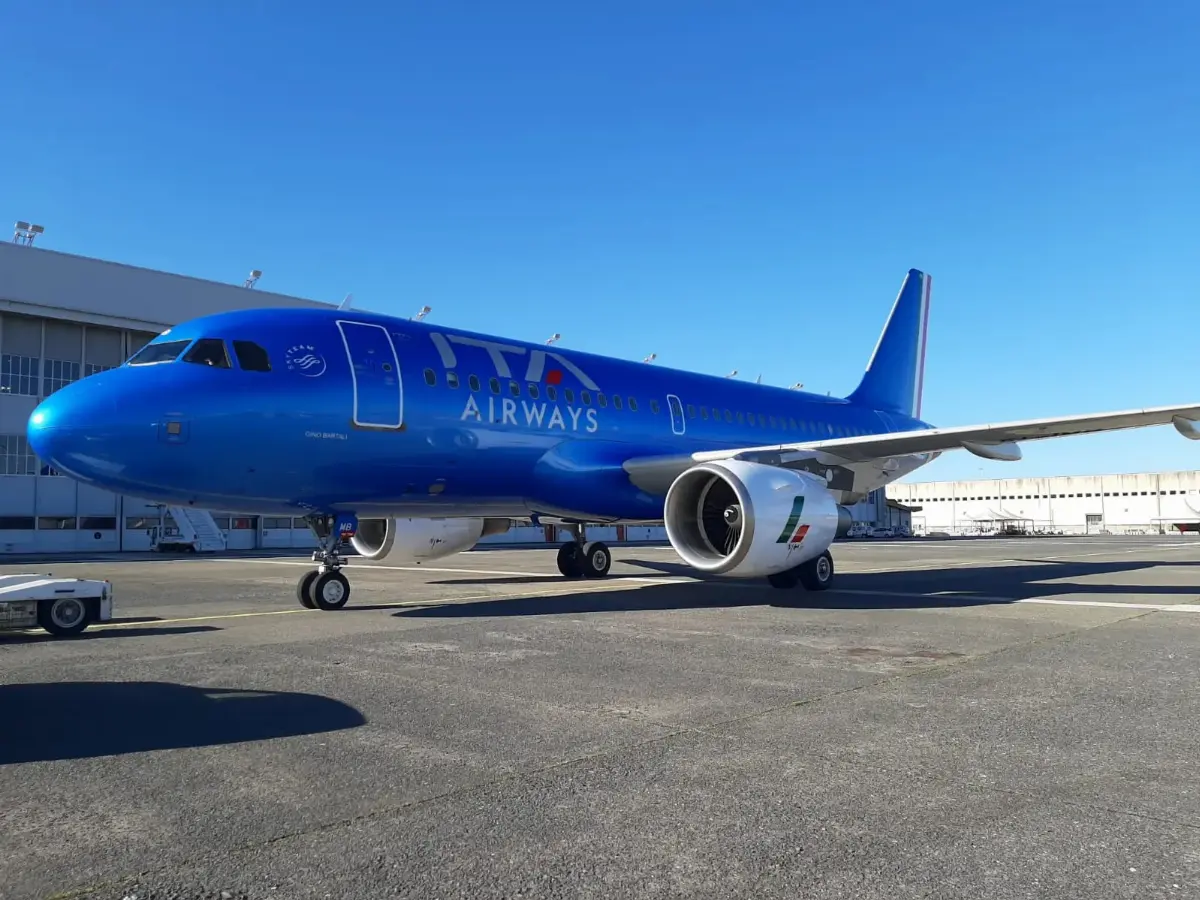 The Meloni Government wants to complete the privatization procedure of the air carrier ITA Airways as soon as possible, which is about to close 2022 with a loss of almost 466 million euros (Ebitda). In particular, the Council of ministers will meet in the coming days to take stock of the face-to-face meeting with the management of the German aviation group Lufthansa.
This is what emerges from indiscretions leaked in the last few hours by "Il Corriere della Sera", which cites sources close to the dossier. Right now the Government is focused on the German airline: On Monday 28 November, a delegation arrived in Rome for a series of meetings with the managers of ITA, to discuss about finances, air network and human resources.
According to rumors, Lufthansa could reduce its economic offer downwards. Over the months, in fact, the value of the company will decrease: in mid-2023 the airline could be worth 250-300 million euros (today 450-500 million, it was one billion at the beginning of 2022). Therefore the Ministry of Economy and Finance (Mef), the sole shareholder of ITA Airways, would like to find a partner as soon as possible.
On that issue see also the article published by AVIONEWS.
Gic - 1248153

AVIONEWS - World Aeronautical Press Agency