Ukrainian war: Putin convenes defense council
On the occasion of the Zelensky-Biden meeting in the US, Moscow is deploying nuclear weapons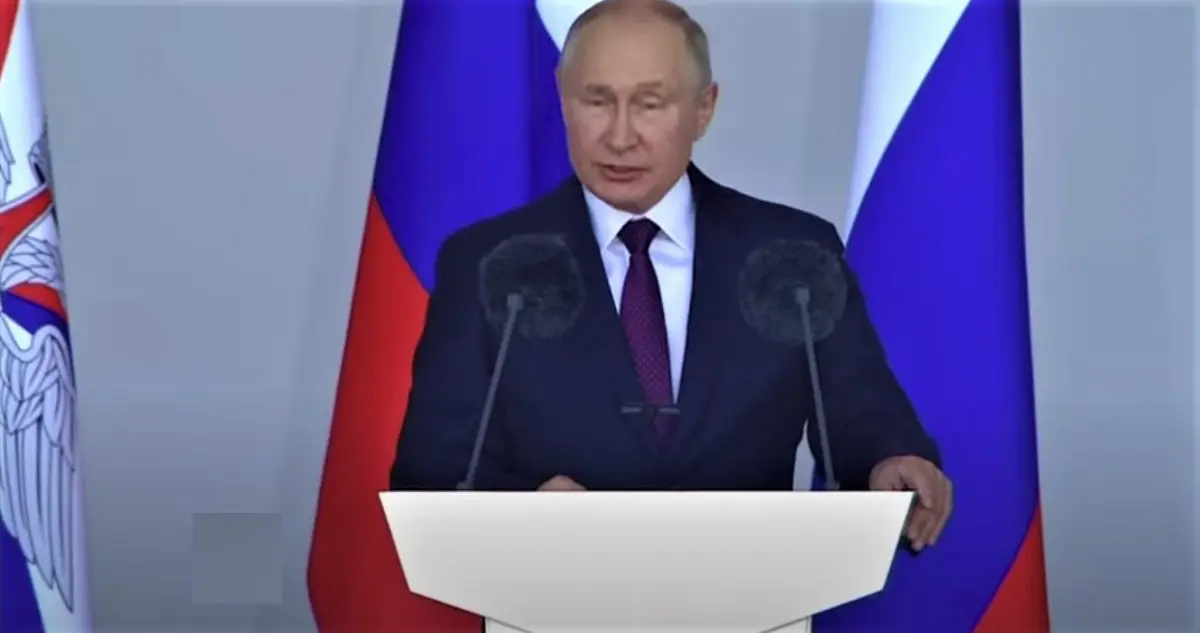 On the occasion of Ukrainian President Volodymyr Zelensky's visit to the United States and his meeting with his American counterpart Joe Biden, Russian President Vladimir Putin has called a meeting of the defense council. In his speech, the Kremlin leader indicated the military objectives for 2023: among these the strengthening of combat capability in war and the fielding of nuclear weapons.
"It is known today that the military potential and capabilities of almost all the main NATO countries are actively used against Russia", but Moscow will "go ahead with the special operation" and "at the beginning of January 2023 the frigate 'Admiral Gorchkov' will be in service with new Zircon missiles, which have no equivalent in the world", Putin announced, as reported by the state news agency "Tass".
Meanwhile, Zelensky met Biden in the United States. Meeting that aroused the reaction of the Russian ambassador in Washington, Anatoly Antonov, who declared: the visit shows that they are not "ready for peace". So "conciliatory statements by the Biden administration that it does not want a confrontation with Russia are just lip service". "What was essentially announced, amid applause and sarcastic smirk, was the need to continue the 'proxy war' against our country, until a complete victory over us".
See for details AVIONEWS.
Gic - 1248565

AVIONEWS - World Aeronautical Press Agency