No-fly zone over Vatican City
Security measures instituted in view of the funeral of Pope Benedict XVI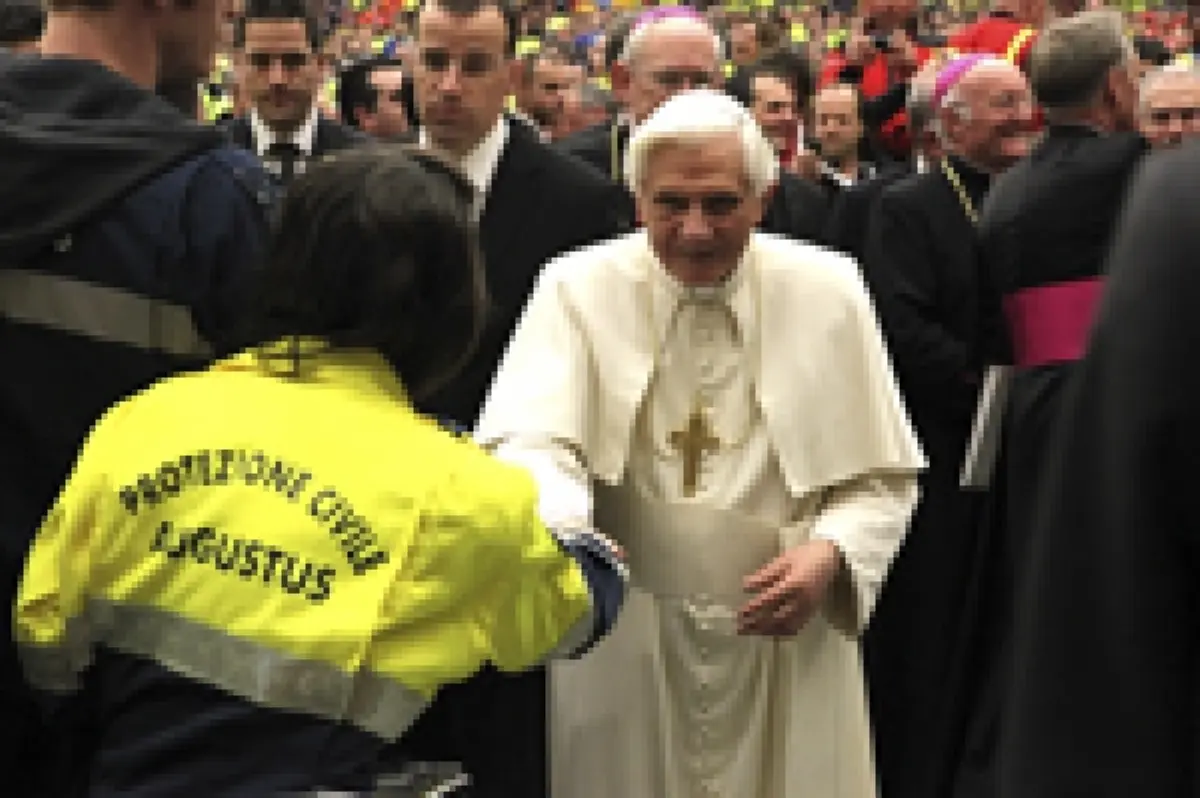 Three days to pay homage to the Pope Emeritus, Benedict XVI (Marktl, 16 April 1927 - Vatican City, 31 December 2022). Today at 7:00 the remains were transferred aboard a van that transported him from the Mater Ecclesiae monastery, where he lived for almost 10 years, to St. Peter's Basilica, where he arrived at 7:15. Established in Rome a no-fly zone in view of his funeral.
From today morning, Monday 2 January, to the evening of 4 January, the coffin will be on display in the Basilica. Public transport will be upgraded in Rome to allow the faithful to greet the Pope Emeritus. In view of the funeral of Joseph Ratzinger, which will be celebrated by Pope Francis at 9:30 on 5 January in St. Peter's Square, the security plan prepared by the Vatican City provides for the interdiction of the air space above the square, at least 1000 agents and 500 volunteers. He expected 60,000 people.
Meanwhile, today the President of the Republic, Sergio Mattarella, paid homage to Benedict XVI at 8:50, before the opening of the Vatican basilica to the public. The Prime Minister, Giorgia Meloni, also went to St. Peter's to pay homage to the Pope Emeritus. This morning a short rite was held, presided over by Cardinal Mauro Gambetti, in preparation for the Basilica for the arrival of the faithful.
"Benedict XVI in a whisper, but in an easily distinguishable way, said in Italian: 'Lord I love you'. I wasn't there at the time, but the nurse told me shortly after. They were his last words understandable, because subsequently he was no longer able to express himself", reported Monsignor Georg Gaenswein, Pope emeritus secretary, making known to "Vatican News" the last words spoken by Benedict XVI.
Gic - 1248713

AVIONEWS - World Aeronautical Press Agency