EU and NATO sign third declaration of cooperation
Von der Leyen: "We are working to understand what is needed to fill stocks" of weapons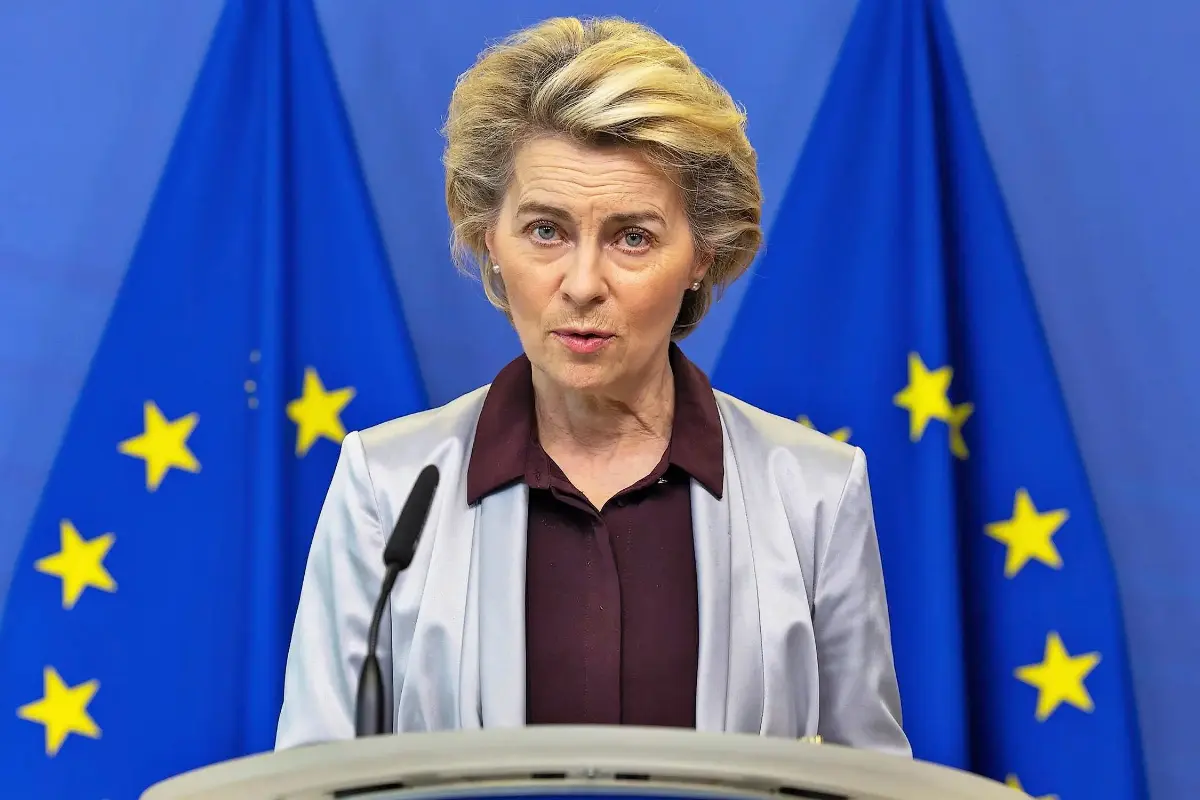 The third declaration of cooperation between the European Union and the North Atlantic Treaty Organization (NATO) was signed today. The joint press conference was held today in Brussels. The president of the European Commission, Ursula von der Leyen, the secretary general of NATO, Jens Stoltenberg, the president of the European Council, Charles Michel, took part in it. An opportunity to take stock of the war between Russia and Ukraine.
"We are currently working with the Member States on a joint task force with the European External Action Service and the European Defense Agency, to understand what the needs are for replenishing stocks" of weapons "and what does industry need to produce them because demand is not enough, supply is also needed: this will be another step forward in organizing and harmonizing the common European defense response". Furthermore, "we will maintain pressure on the Kremlin and it will put in place new sanctions against Belarus and Iran, which support Moscow militarily", said President von der Leyen.
NATO secretary, Stoltenberg, confirmed: "NATO and EU countries have run out of stocks to provide aid to Ukraine. And it was the right thing to do, because it's about our security. I've always said that between respecting the guidelines of NATO on arms stockpiles or supporting Ukraine is more important to choose Ukraine". "In the long run, the solution now is to increase the production of weapons and NATO defense ministers have taken the decision to increase the stock".
European Council President Michel added: "We are strengthening our European defence. For the first time in history, we have provided Ukraine with military aid just hours after the start of the war. So far, we have reached over three billion Euros in addition to military aid from the Member States". "Together the EU and the Member States have contributed almost 50 billion euros".
Gic - 1248839

AVIONEWS - World Aeronautical Press Agency