Wing touch of an ITA Airways plane in New York
Reconstruction with audio recordings between pilots and control tower - VIDEO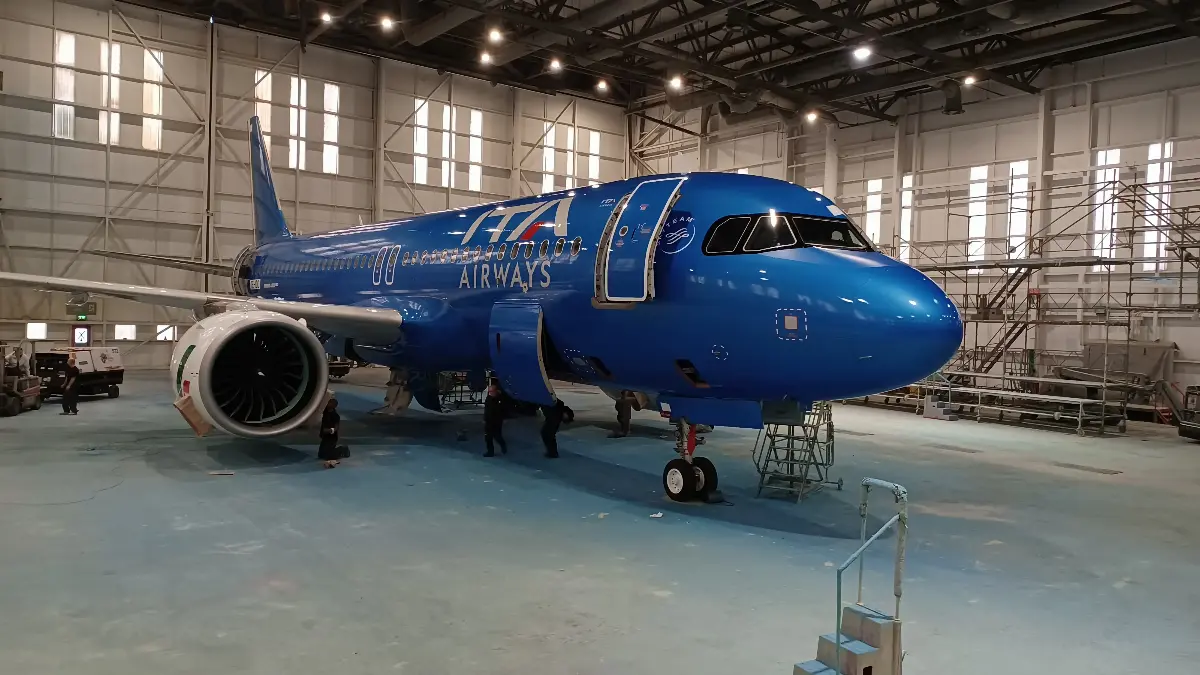 The audio recordings relating to the wing touch by the pilot of an A-330/200 aircraft (registration EI-EJM) of the national airline ITA Airways, to the detriment of a Bombardier CRJ-900 aircraft (registration N928XJ), operated by regional airline Endeavor Air Canadair Regional (subsidiary of Delta Air Lines), have been published.
The facts date back to January 2, 2023 and took place at the "John F. Kennedy" international airport in New York, in the United States. The inconvenience consisted in a collision with the right wing by an Italian aircraft (flight ITY610) which had just landed and which, during the taxi phase, hit the tail of a parked aircraft.
Below the video. This is a reconstruction of the event made via control tower communications. The ACT declares: "It seems that an ITA plane has hit an Endeavor". In fact, the pilot of the crashed aircraft states: "The runway is congested, perhaps our tail was not fully visible, I think their wing hit the rear of our aircraft".
Gic - 1248885

AVIONEWS - World Aeronautical Press Agency