India: helicopters to fight the fires
Mil Mi-17 Air Force aircraft in action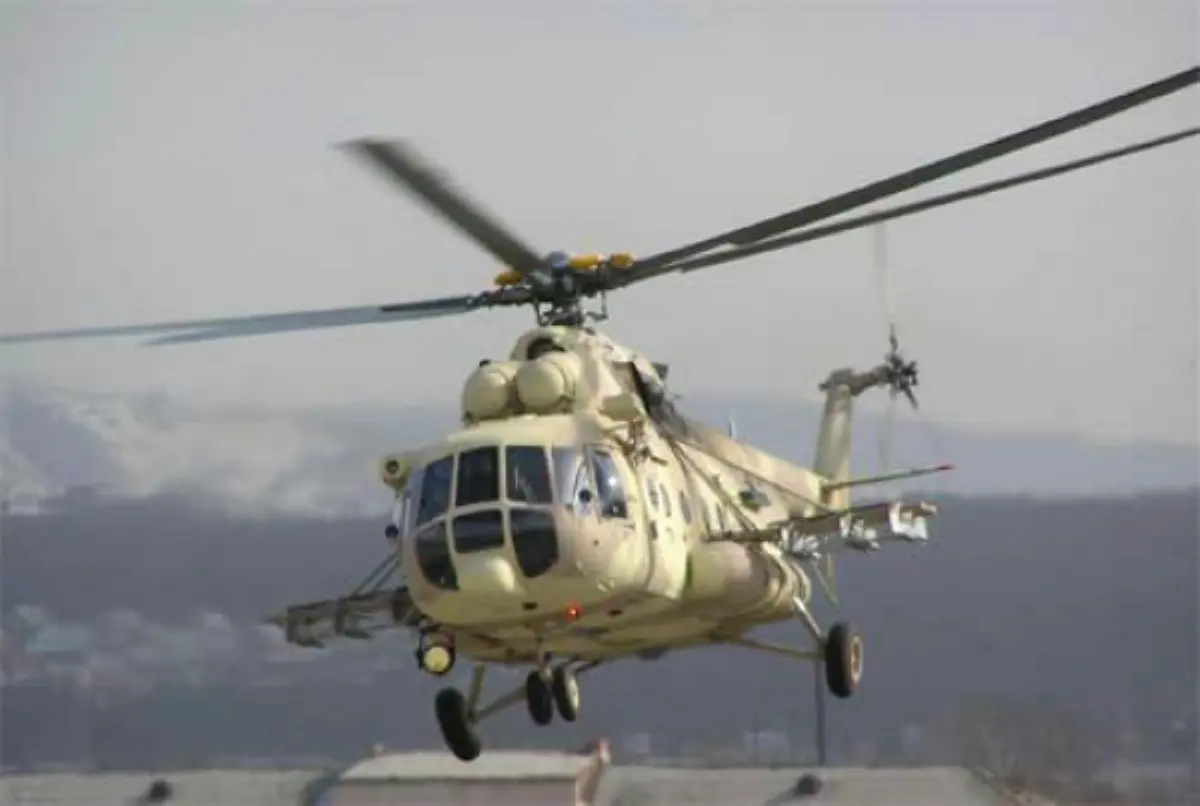 The Indian Air Force said it has stepped up its fire campaign in the western state of Goa, where several "sporadic fires" have been reported in various areas over the past week. In particular, the Armed Forces of the Air have made available the fleet of Mil Mi-17 helicopters of Russian production.
"Fires have been reported and detected in various areas of Goa, including forests, private areas, common lands, plantations and state property areas" since March 5. "So far, 47,000 liters of water have been thrown by the Indian Air Force in the affected area". They have done an "amazing job, trying to put out the fires and saving the forest and biodiversity", explained India's environment minister, Bhupender Yadav.
Authorities reported 48 fires from March 5 to 10. To manage the severe environmental crisis, the competent ministry has set up a control room, active 24 hours a day, for real-time monitoring of fire alarms, communicated through the Forest Survey of India system. There are currently seven active fires and over 450 firefighters engaged.
Gic - 1250072

AVIONEWS - World Aeronautical Press Agency