Torna "China Helicopter Exposition"
Sesta edizione salone dal 14 al 17 settembre 2023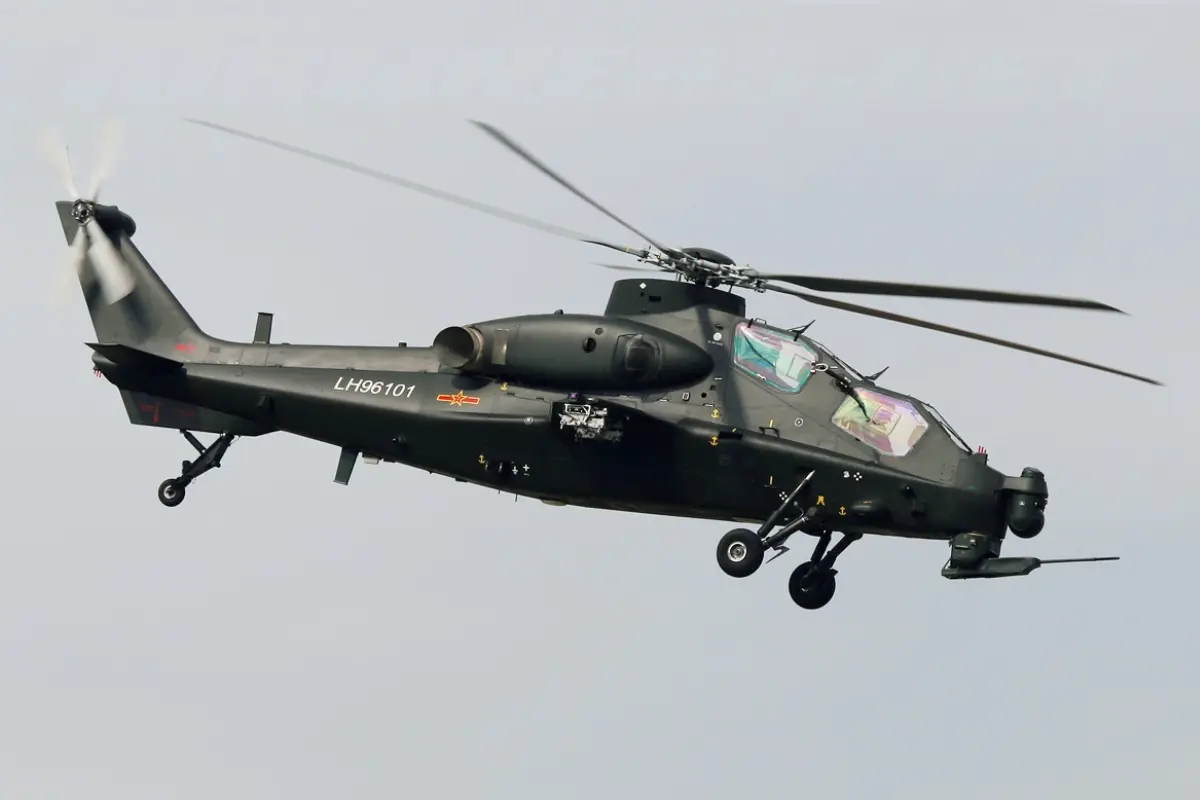 Dopo due anni di pausa dovuta alla pandemia da Covid-19 torna il principale salone elicotteristico cinese. La sesta edizione di "China Helicopter Exposition" si terrà dal 14 al 17 settembre 2023 nella città di Tianjin. Lo ha comunicato l'azienda statale Aviation Industry Corporation of China (Avic), sponsor della manifestazione e principale appaltatore degli aeromobili in servizio con l'esercito popolare di liberazione cinese (Pla, People's Liberation Army).
Una vetrina che Pechino utilizzerà per mettere in mostra davanti al mondo le nuove tecnologie che caratterizzeranno la prossima generazione di elicotteri cinesi. In mostra aeromobili, nuovi dispositivi ed aggiornamenti tecnici per il settore. Esperti ed analisti ritengono possibile che l'esercito di Pechino possa esporre alcuni dei suoi nuovi droni, come avvenuto in precedenza.
Durante la quinta edizione del 2019 era stato messo in mostra per la prima volta l'elicottero militare tattico Z-20, mentre l'aeromobile d'attacco Z-10 aveva compiuto un'esibizione aerea, quest'ultimo è già in fase di realizzazione. Tra gli altri progetti ci sono anche un mezzo da trasporto pesante (classe 40 tonnellate) ed un elicottero ad alta velocità di quinta generazione che integra intelligenza artificiale, Internet of Things e comunicazioni 5G.
Gic - 1250242

AVIONEWS - World Aeronautical Press Agency