USA: recovered military helicopter black boxes
FDR of crashed Black Hawks near Fort Campbell base under examination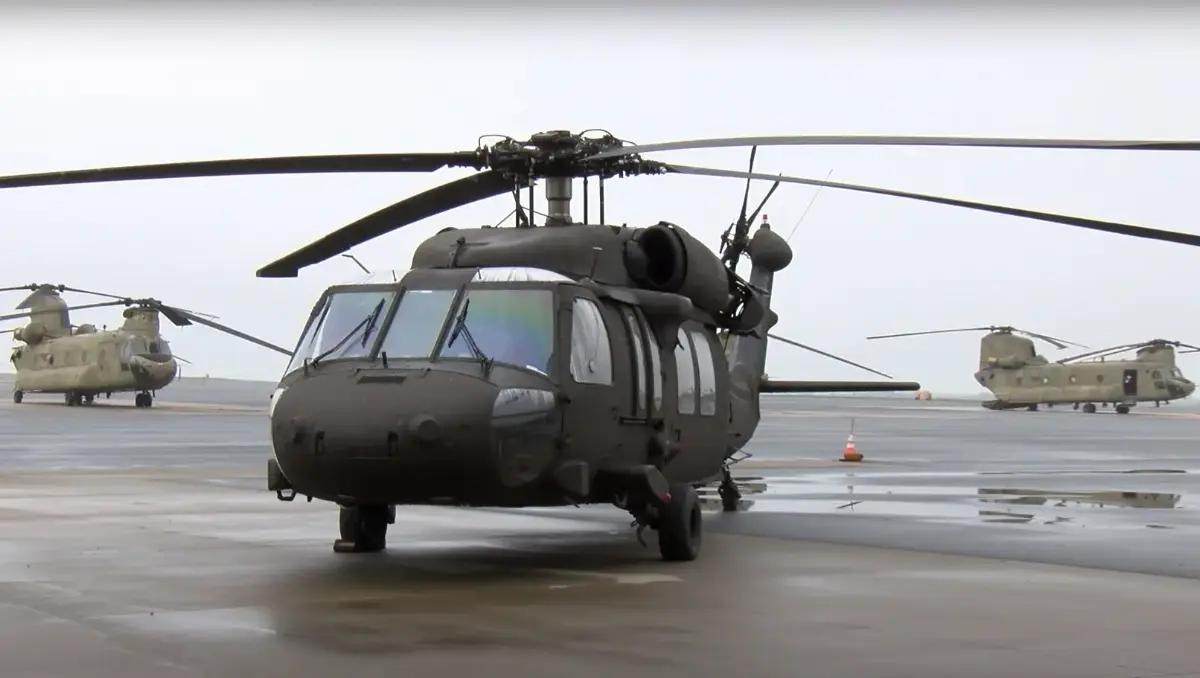 The Flight Data Recorders (FDR) of two Sikorsky HH-60 Black Hawk military helicopters have been recovered. The aircraft collided near the Fort Campbell military base, which houses the 101st airborne division, in Kentucky, in the United States. The crash, in which nine people had lost their lives, that is the two crews, had occurred on 30 March at 10:00 pm during a night exercise.
This was reported by US military officials. The so-called "black boxes" (but orange in color, commonly present in airplanes but not common in rotary-wing aircraft) were recovered by the Armed Forces Safety Team, which sent the devices to Fort Rucker, Alabama, where they will be carried the in-depth analyzes necessary to complete the military investigation into the accident, which will attempt to define the causes and reconstruct the exact dynamics of the accident.
"We cannot provide a timeline for when the investigation will be completed. The duration of the crash investigation is determined by a thorough analysis of all factors", Lieutenant Colonel Tony Hoefler, a spokesman for the 101st Air Force airborne division (Air Assault), told reporters in the past few hours. While waiting for an official ceremony with the families of the victims, chaplains, military advisers and psychologists give support to the relatives.
Gic - 1250571

AVIONEWS - World Aeronautical Press Agency