Brussels airport tests green landing
First experiment in an operational environment of the mechanism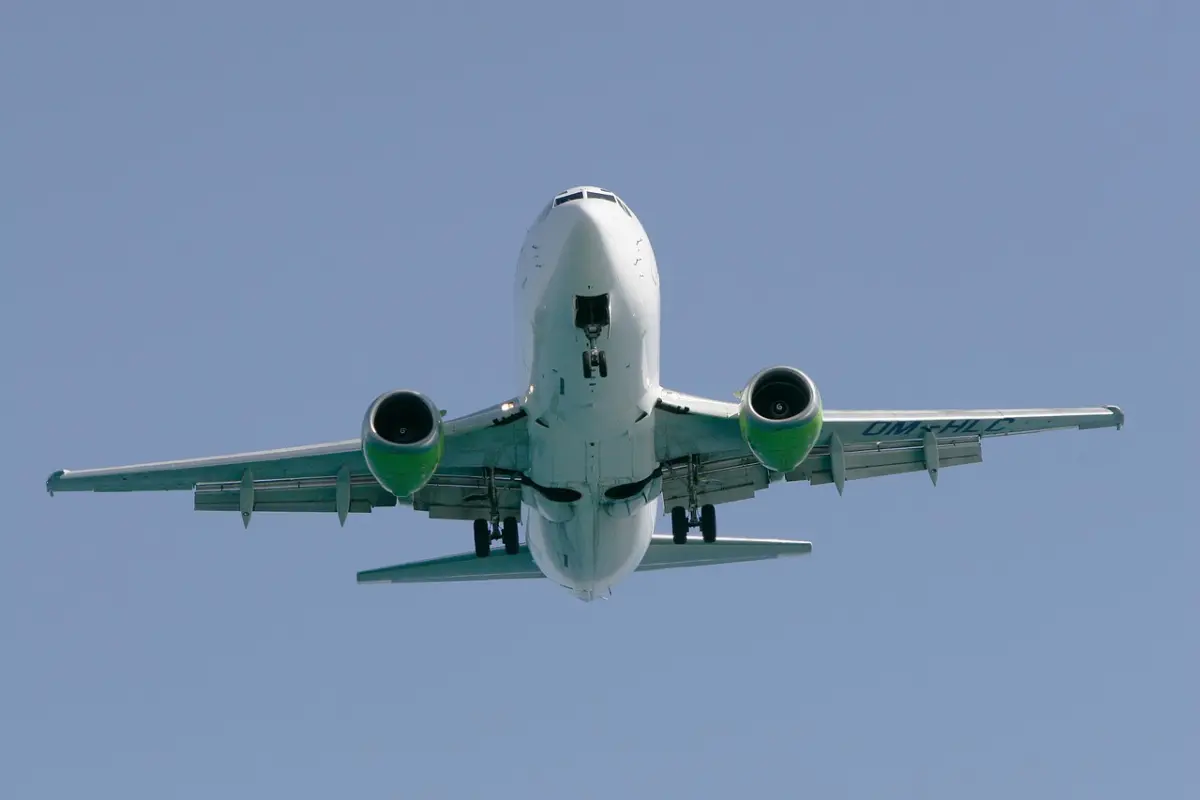 The Brussels airport management company and Skyes are working together to develop new landing procedures that can improve environmental quality. The research will be conducted with the support of Eurocontrol, the intergovernmental organization that monitors the efficiency of European air traffic control. It is an initiative of the Heron (Highly Efficient Green Operations) project.
The aim of the plan is to analyze whether or not landings with steeper descent slopes present an advantage in terms of reduced noise pollution and Co2 emissions, as well as fuel consumption. At Brussels airport, flight tests will be carried out with an approach to two runways at an angle of 3.2 and 3.5 degrees (instead of 3.0 degrees).
It is the first time that the "Increased Second Glide Slopes (Isgs)" mechanism has been tested in a fully operational environment. The initiative is part of the collaboration between Skeyes and Brussels Airport, which have been involved for years in the Sesar (Single European Sky ATM Research) programme, the technological pillar of the "Single European Sky". The Heron project, led by the Airbus Group, includes 26 partners from 11 countries and will be supported by six airlines, eight air navigation service providers and five airports across Europe.
Gic - 1251228

AVIONEWS - World Aeronautical Press Agency