USA: firefighting helicopters in action
In the Hawaiian islands, forests and houses are burned, some people evacuated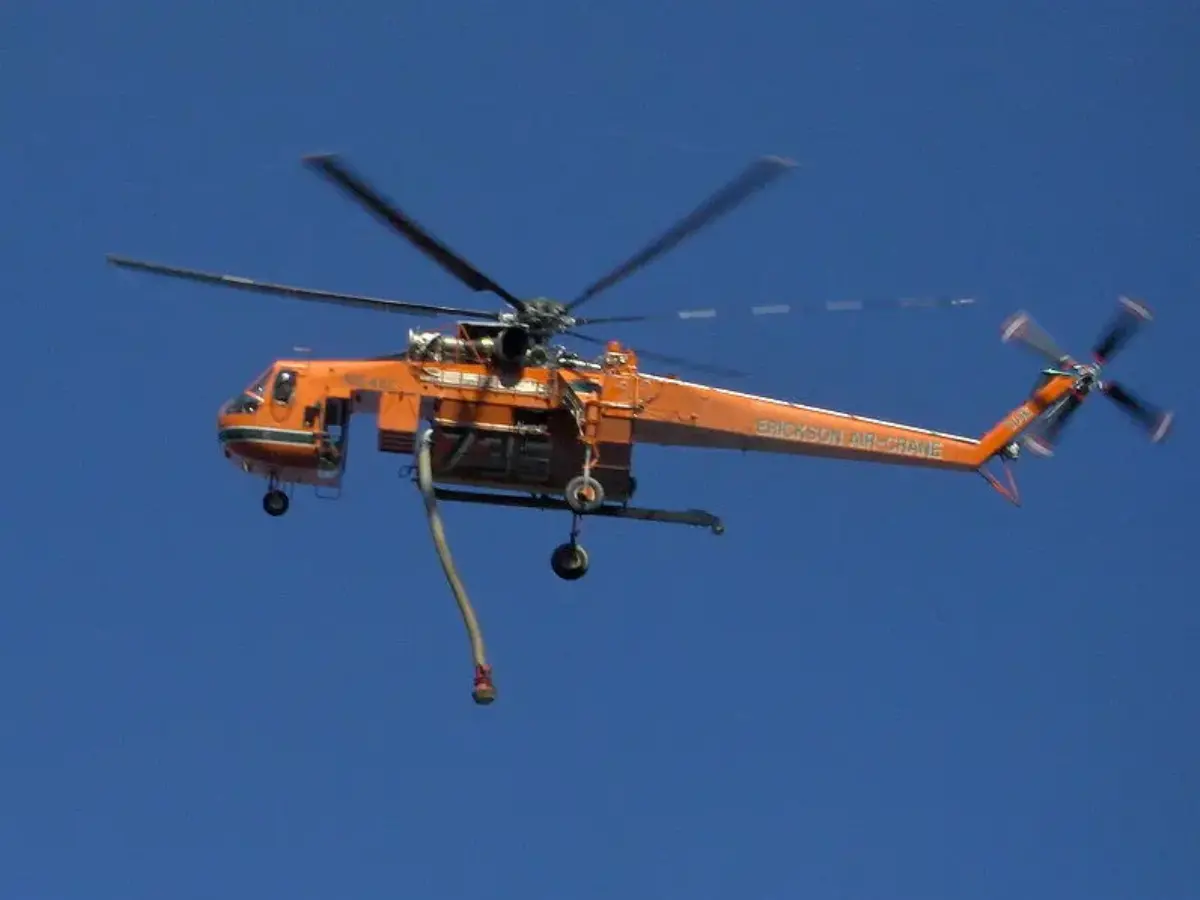 The forests of the US islands of Hawaii are burning with flames fueled by winds that blow up to 100 km/h. The partial balance is several hectares of vegetation devoured as well as houses and structures destroyed, leading to the forced evacuation of hundreds of inhabitants and continuous power outages. The firefighting helicopters have been alerted, which are currently unable to take action due to the strong gusts.
"It is definitely one of the toughest days for our island as there are numerous wildfires leading to various evacuations in different areas of the Maui District. Firefighters were battling various blazes in two areas", said the Maui County spokesperson Mahina Martin.
The fire broke out on Tuesday. The flames are particularly affecting the seaside resort destination of West Maui and the mountainous area further inland. At the moment, due to strong gusts of wind, the firefighting helicopters have not been able to release water on the fires, while the firefighters are encountering various obstacles due to the roads blocked by fallen trees on the roadway.
Gic - 1253124

AVIONEWS - World Aeronautical Press Agency