Embraer Legacy plane crash: investigation about it, Yevgheny Prigozhin among passengers
The tragedy and mystery of the people on board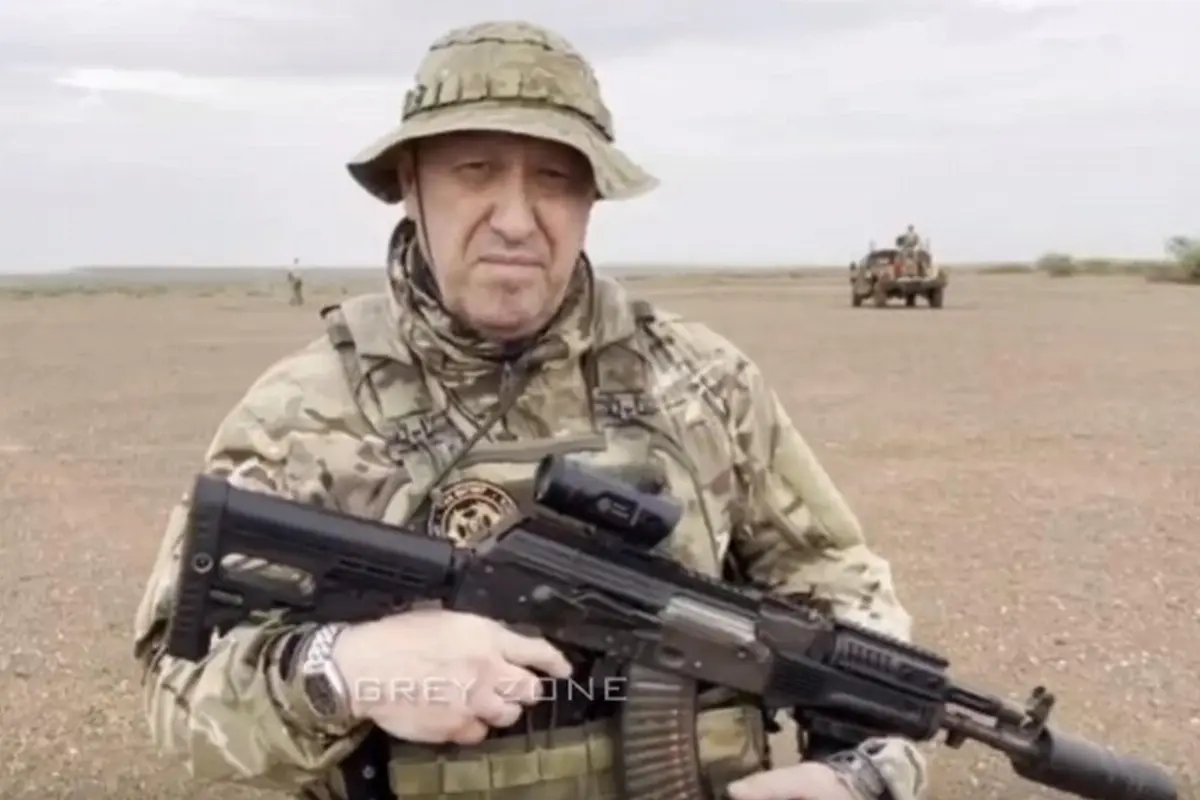 The crash of the Embraer Legacy plane in the Tver region of Russia has shaken the aviation industry. The Russian Emergencies Ministry confirmed the presence of ten people on board, including three crewmembers. Sadly, initial information indicate that there are no survivors. Authorities have already started an investigation to determine the cause of the incident. The tragedy occurred during the flight between Moscow and St. Petersburg near the village of Kuzhencino. At present, rescuers are working diligently to recover the bodies and analyze the wreckage of the plane. The news that the name of the famous leader of the Wagner Group, Yevgheny Prigozhin, was among passengers has generated further concern and questions about the case. Official sources confirmed that the aircraft caught fire on impact after being airborne for about half an hour. A tragic event that will require a complete investigation to fully understand what happened and implement any preventive measures in the aviation sector.
A private Embraer Legacy aircraft with ten people on board crashed in the Tver region, the Russian Emergency Situations Ministry said: "There were ten people on board, including three crewmembers. According to preliminary reports, all the people on board would have died". An investigation has been launched, according to the Russian Federal Transport Agency. It was pointed out by the authorities that the surname and first name of Yevgheny Prigozhin were on the passenger list.
Meanwhile, the bodies of eight people who were on board the Embraer owned by group leader and founder Wagner Prigozhin which crashed today were recovered in the Russian region of Tver, according to reports from the Russian news agency "Ria Novosti" quoted the spokesman of the Russian emergency services. The plane "caught on fire" on impact after being airborne for about half an hour, "Tass" confirmed it.
red/f - 1253254

AVIONEWS - World Aeronautical Press Agency