Argentina could regenerate old helicopters
Out of service CH-46 military aircraft could return to service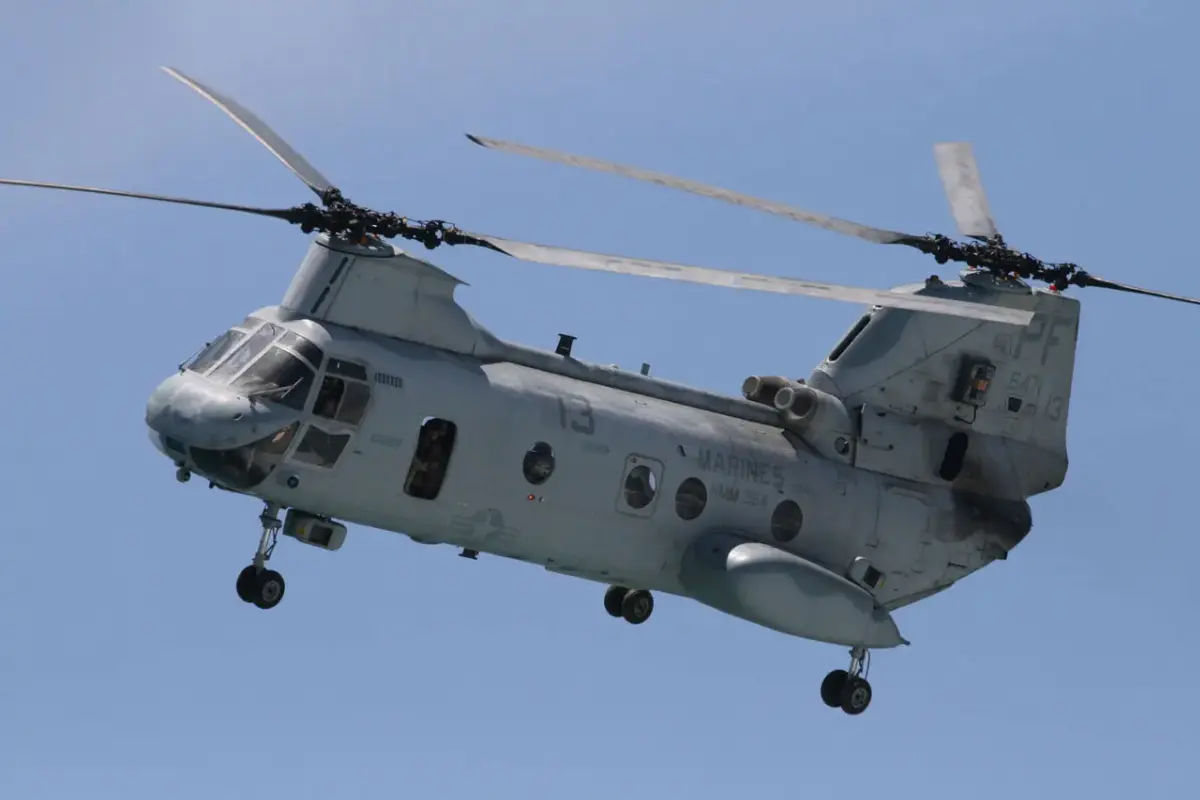 Argentina is considering the purchase of remanufactured Boeing Vertol CH-46 "Sea Knight" military transport helicopters. These are aircraft, retired from service, which were part of the fleet of the United States Navy and Marine Corps. The government of Buenos Aires has sent an official letter of request to the USA. The interest was made public by the Chief of Staff of the Argentine Air Force, General Xavier Issac.
"While the potential procurement of surplus CH-46s is aimed at increasing vertical lift capacity for a wide range of uses, the priority is to replace two Mil Mi-171E helicopters, ordered in 2010 under a contract worth of 26.5 million dollars, and used since 2011 to support operations in Antarctica", explains the website "Defense News", which cites an Argentine military source.
The Boeing Vertol CH-46 "Sea Knight" helicopter first flew in April 1958, was put on the market in 1964 and was retired in 2015. Over 46,000 examples were built. Now Argentina is interested in purchasing these surplus aircraft, currently stored at the 309th Aerospace Maintenance and Regeneration Group in Arizona.
On the topic, see also the article published by AVIONEWS.
Gic - 1253864

AVIONEWS - World Aeronautical Press Agency