Romania will purchase 32 military aircraft
A 6.5 billion dollars deal for the sale of US F-35 fighters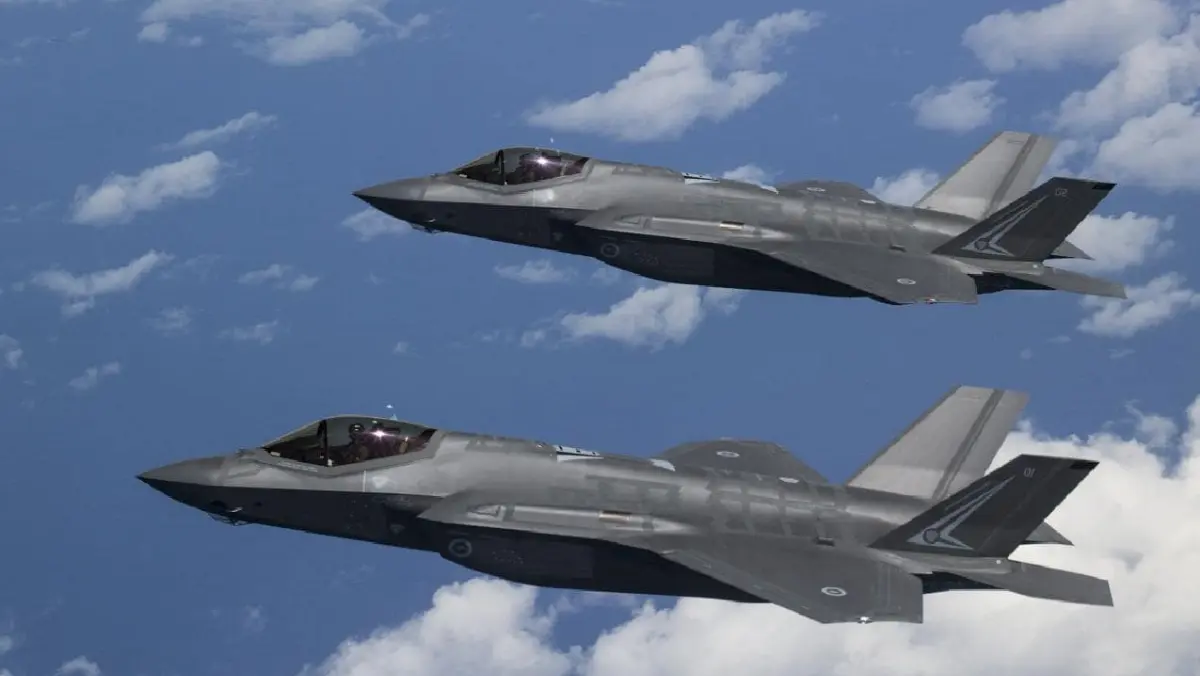 Romania's defense ministry said it is planning to purchase 32 US-made Lockheed Martin F-35 military fighter planes. This is a sale that follows the agreement between the North Atlantic Treaty Organization (NATO) and the European Union, which provides for an increase in the budget spent by countries in the defense sector from 2% to 2.5% of gross domestic product, in response to the Russian-Ukrainian war.
The deal is worth 6.5 billion dollars. Already in 2022, Bucharest had purchased 32 second-hand Lockheed Martin F-16 Fighting Falcon fighter planes from Norway, which are adding to the 17 aircraft of the same model that Portugal had sold in 2016 to Romania.
The purchase of the F-35s was approved by Romania's Supreme Defense Council in April 2023. Now the executive has said that it will ask parliament to express a positive opinion on the purchase procedure by 2023. The contracts could be signed in 2024, but the Romanian defense minister, Angel Tilvar, said that the first planes will not be delivered before 2030.
Gic - 1253935

AVIONEWS - World Aeronautical Press Agency