Nigeria buys 12 more attack helicopters
They will be destined for the nascent aviation department of the National Army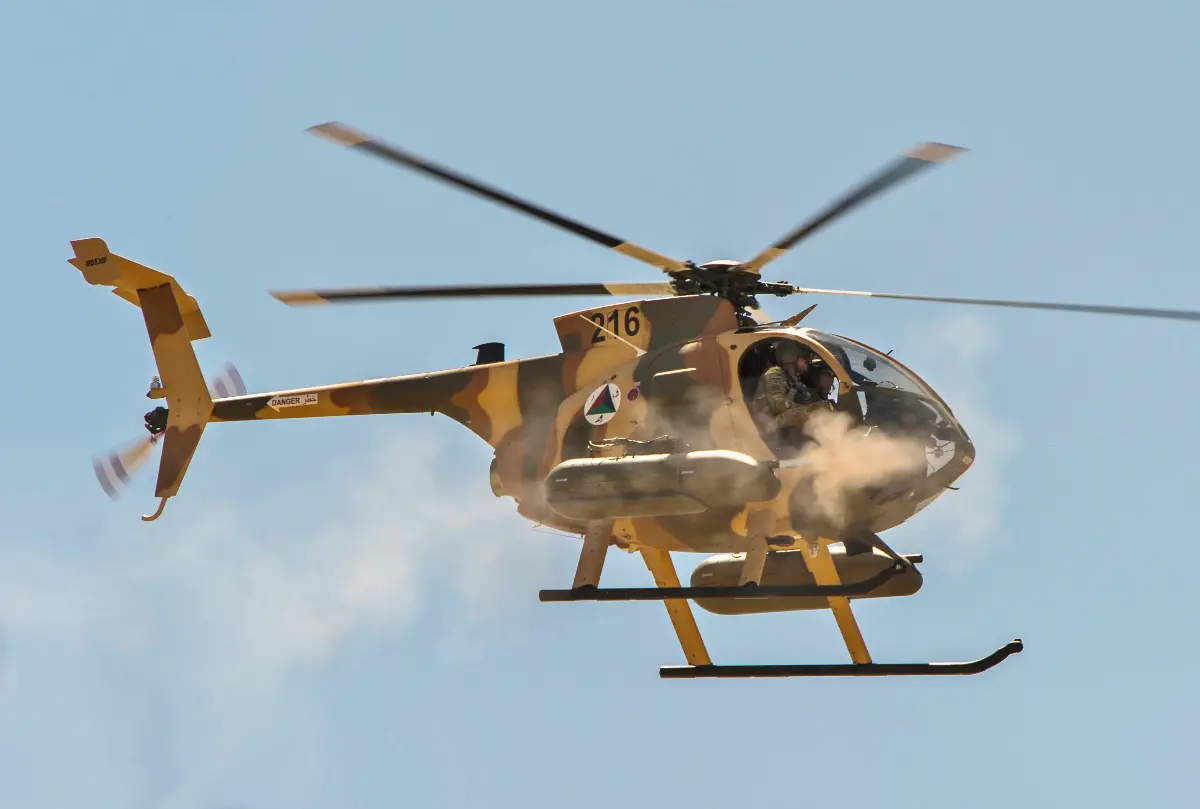 The Government of Nigeria has approved the acquisition of 12 MD-530F "Cayuse Warrior" attack helicopters, developed by the US company MD Helicopters. These rotary-wing vehicles will be destined for the aviation department of the national army and used to effectively carry out operations to secure "some hot areas" of the country.
"In an effort to adequately respond to contemporary and emerging threats the Nigerian Army restarted its aviation program in 2014". To this aim, "the army has presented the crew of its aviation branch to the Nigerian Air Force, to subject them to adequate mentorship", explained the Chief of Army Staff, Taoreed Lagbaja.
The general said that since 2014, the Nigerian Army has made notable progress in training pilots, aeronautical engineers, technicians and other ground support crews. Nigeria is upgrading and modernizing its armed forces' fleet of military aircraft. The objective of the Abuja government is twofold: on the one hand to improve the military operations of the army, on the other to relieve the pressure on the Nigerian Air Force.
On the same topic, see also the article published by AVIONEWS.
Gic - 1253951

AVIONEWS - World Aeronautical Press Agency