Washington airport: argument over a gun in the bag
Busch (stopover security): "No valid excuse for ignoring the presence of a weapon"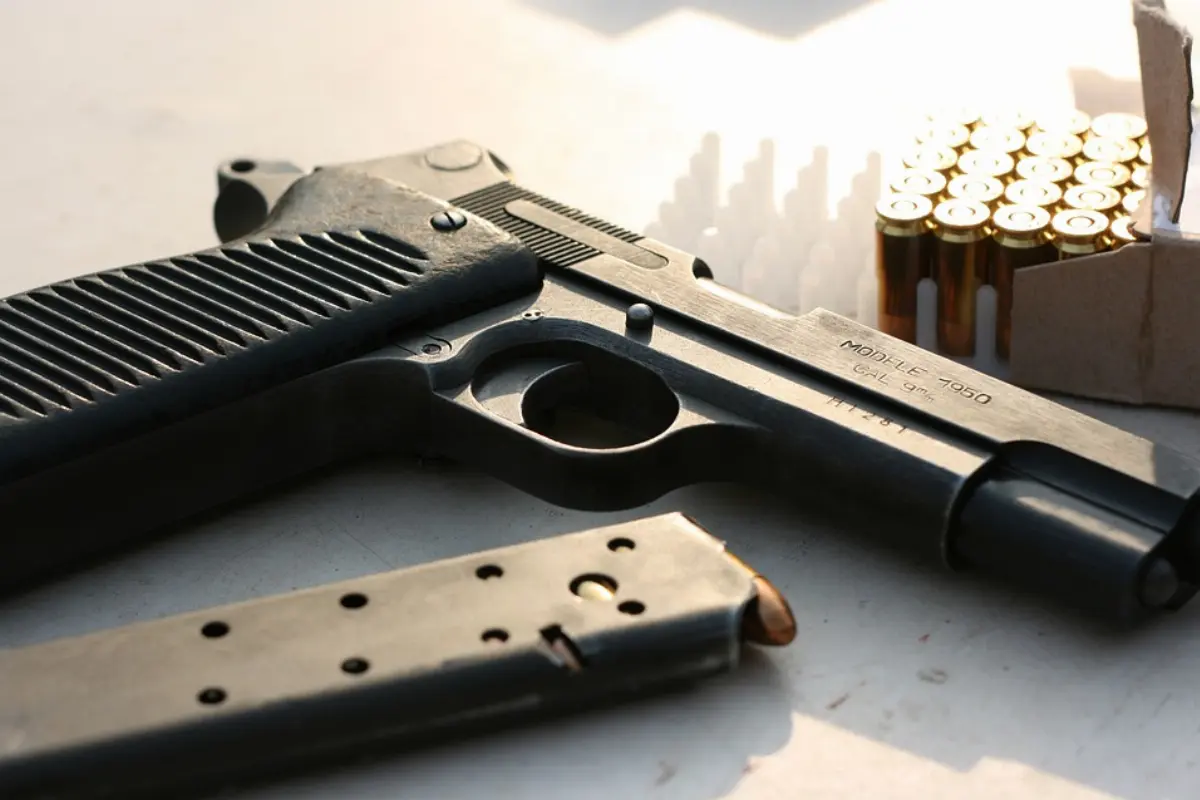 Harmony and trust are the basis of a solid marriage. This was not the case for a couple stopped at the security checkpoint at the "Ronald Reagan" national airport in Washington, in the United States. The man blamed his wife after Transportation Security Administration (TSA) agents discovered a loaded gun inside her husband's carry-on bag. And the argument broke out.
Perhaps the little spat ended after the two were told that doing so could result in a hefty 15,000 dollars fine. After placing the bags in the X-ray machine, the hand inspection began. The two passengers were prevented from passing through security checks. Therefore, having been banned from boarding, the two travellers missed their flight. And the argument broke out: the man denied knowing that the weapon was inside, accusing his wife of having packed his bag.
These are episodes that are quite frequent in the United States. Suffice it to say that that was the sixth firearm intercepted at Washington airport in the last three weeks. According to the TSA agency, in 2023, 6,542 firearms were seized in America at 262 airport security checkpoints. Of these, 88% were charged. "There is no reasonable excuse for not knowing that you are carrying a loaded gun in your bag", was the comment of John Busch, director of security at "Ronald Reagan" Airport.
Gic - 1253952

AVIONEWS - World Aeronautical Press Agency