Overbooking: solution or problem?
Passengers dispute it, but it helps airlines keep prices low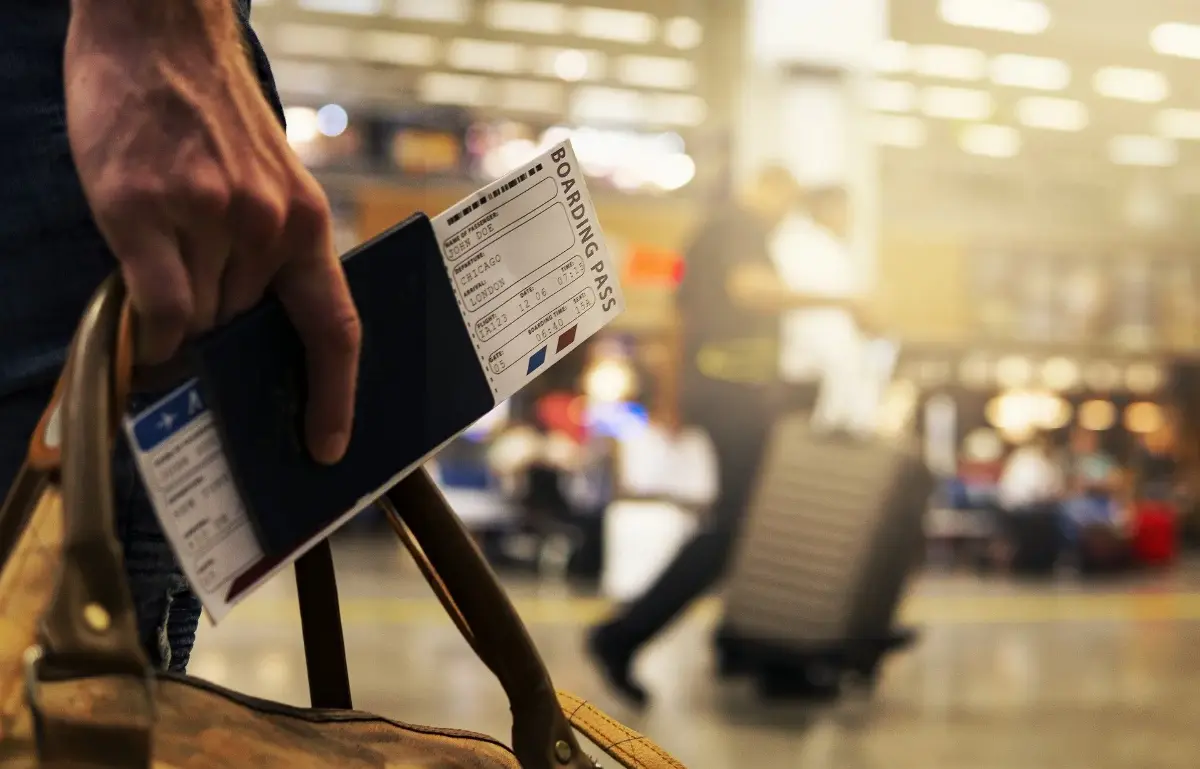 There is a commercial policy widely used by air carriers to increase the filling rate of aircraft and to avoid last-minute cancellations. This is overbooking, an aggressive but legal practice that has become central to the organization of the contemporary world in the passenger air transport sector. Consider that the majority of daily scheduled flights around the world are overbooked.
If all ticket holders show up, there obviously won't be enough seats for everyone, and some will inevitably be eliminated from the flight. For travellers it seems like an injustice, but the companies argue that such a situation is rare and that overbooking allows airlines to keep ticket prices affordable.
In any case, it is a nuisance for a customer, who perhaps had booked and paid for the flight weeks in advance. For this reason, in the European Union, stranded passengers must be provided with compensation and re-routing on another flight. Protections put in place by most companies around the world, but they do not reimburse collateral losses (such as booked hotel rooms).
Gic - 1253955

AVIONEWS - World Aeronautical Press Agency