Mexico: anti-drug helicopters in action
Maxi operation with aircraft and vehicles in support of 800 soldiers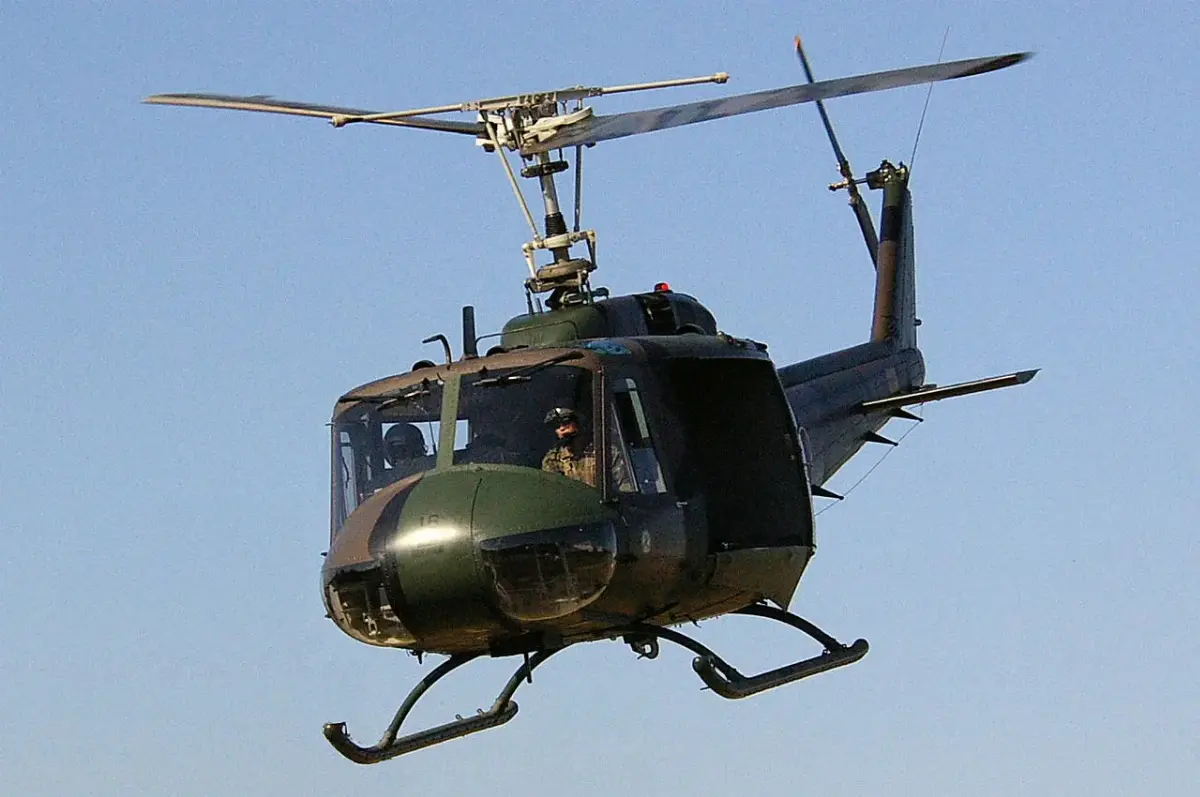 The Mexican armed forces kicked off a massive anti-drug operation yesterday with dozens of helicopters and military vehicles supporting a combined force of around 800 officiers of National Guard and Police. The aim is to restore order in remote villages near the southern border with Guatemala, where drug cartels had blocked roads and cut electricity supplies last week-end.
The military, escorted by armed vehicles and helicopters, intervened in the town of Frontera Comalapa, where men from the Sinaloa cartel had entered the city, amidst the applause of some inhabitants. We are in the State of Chiapas, in the southern part of Mexico, the kingdom of drug lords. A territory so difficult that the army, after carrying out a similar operation in May 2023, then withdrew. This time the soldiers are expected to stay until the area is under control.
In one video "people could be seen on the side of the highway apparently welcoming" the drug lords. "These could just be support bases, like those present in some parts of the country, where they buy support from the population by providing them with food parcels, or through fear, because they have threatened them", explained President López Obrador.
Gic - 1253978

AVIONEWS - World Aeronautical Press Agency