Prague will buy 24 F-35 military aircraft
This is the largest defense contract ever signed by the Czech Republic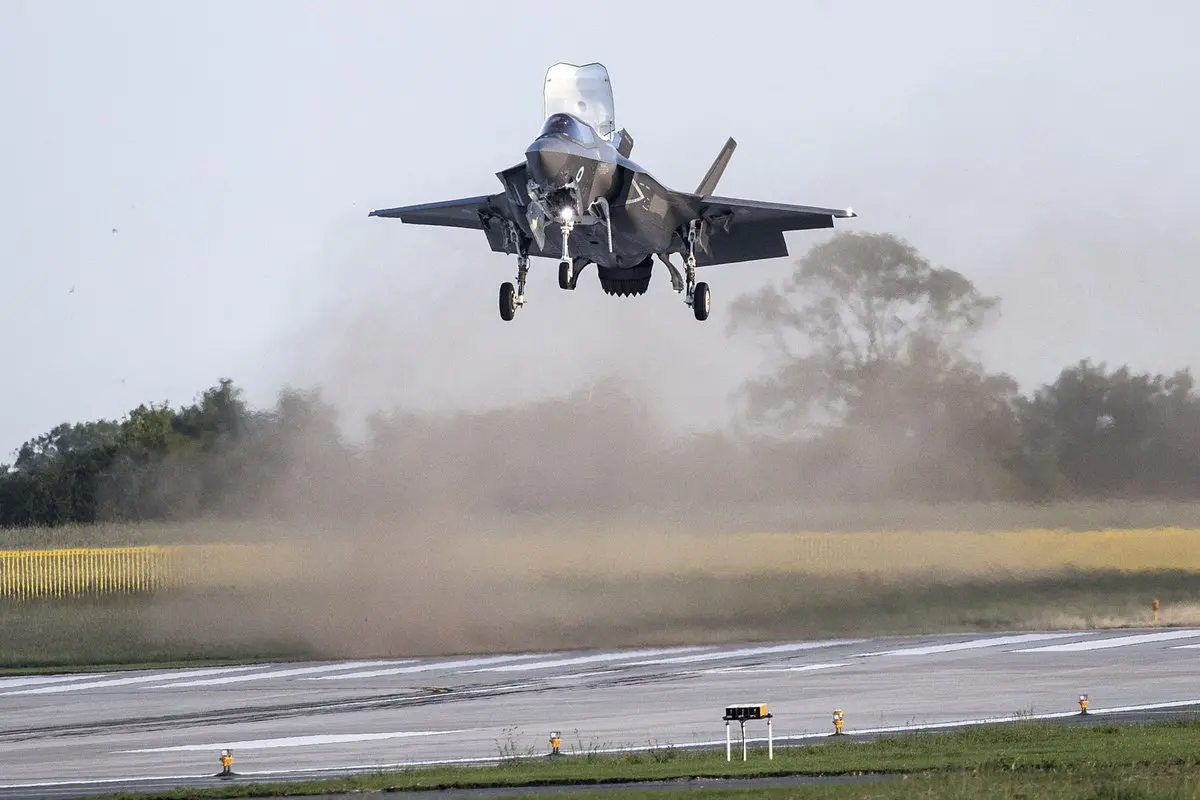 The government of the Czech Republic has approved the plan to purchase 24 US-made Lockheed Martin F-35 fighter aircraft. The value of the deal is approximately 6.5 billion dollars. It is the largest defense contract signed by Prague in its history. The objective is to strengthen the country's military capabilities in an area, that of Eastern Europe, which NATO considers fundamental to stem a possible Russian advance.
"The first F-35s will be ready in 2029. From then our pilots will begin training in the United States. They will be a turning point for the future of our tactical air forces with positive effects for decades to come", Furthermore, "for our defense it is important to strengthen integration with NATO". By acquiring the planes "we are telling our allies that we take the defense of our country seriously and that they can count on us", said Czech Prime Minister Petr Fiala.
Prague's goal is to replace 14 Saab JAS-39 Gripen fighter aircraft leased from Sweden. In June 2023, the US State Department approved the sale of F-35 aircraft, including ammunition and related equipment. Prague is expected to receive the first of the supersonic stealth fighters by 2031 and the country is expected to have all 24 aircraft by 2035.
On the subject, see also the article published by AVIONEWS.
Gic - 1253980

AVIONEWS - World Aeronautical Press Agency