Heathrow Airport: who owns precious slots?
At the top of the list are the UK and European flag carriers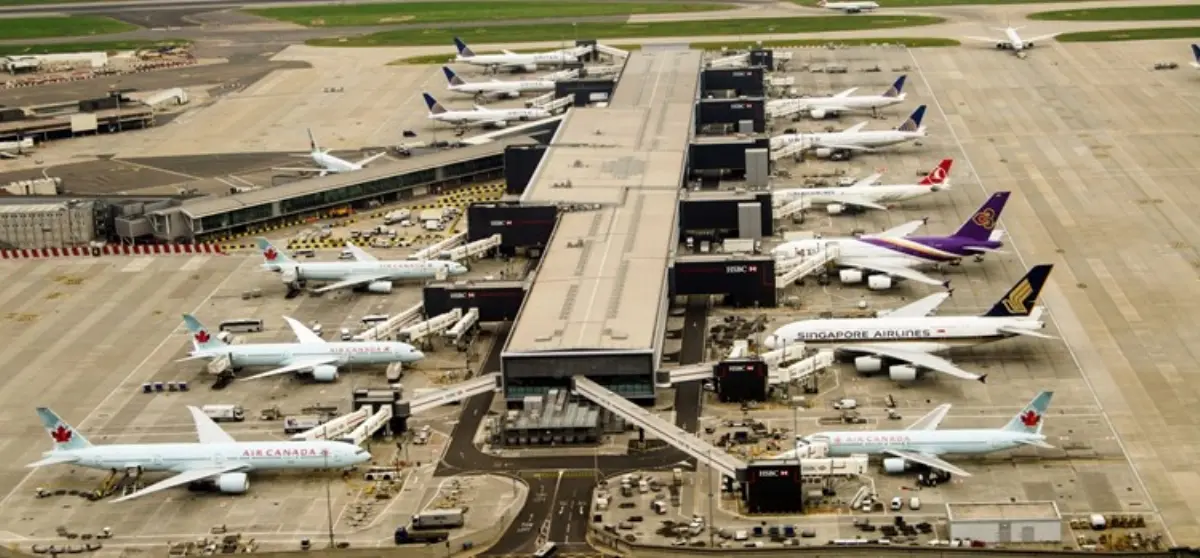 London-Heathrow Airport in the UK is one of the busiest in the world with around 61.6 million passengers per year. In 2022 it even ranked eighth in the ranking of the most popular ones globally, behind Istanbul, Dubai and the American airports. For this reason, owning airport slots at Heathrow offers an absolutely advantageous position for an air carrier.
Over half of the time slots at London-Heathrow are in the hands of the British Airways company, which holds 4779 airport slots. Here the airline operates at Terminal 5, from which it serves 115 destinations, and at T3 from which it operates 19 routes. The busiest destinations served include Edimburgh, Glasgow, Aberdeen, Manchester and New York. This is what emerges from the analysis company Airport Coordination.
Air carrier Virgin Atlantic follows in second place with 392 airport slots under concession at London-Heathrow T3, from which it serves popular destinations such as Boston, Miami, New York, Atlanta, Tel Aviv and Shanghai. The Germans Lufthansa are in third position with 290 time slots at T2, from which it operates 18 flights a day to Frankfurt and Munich.
Gic - 1254041

AVIONEWS - World Aeronautical Press Agency