Iran: expanding air graveyard
Government: "National companies have to make the country a technological hub of the Middle East"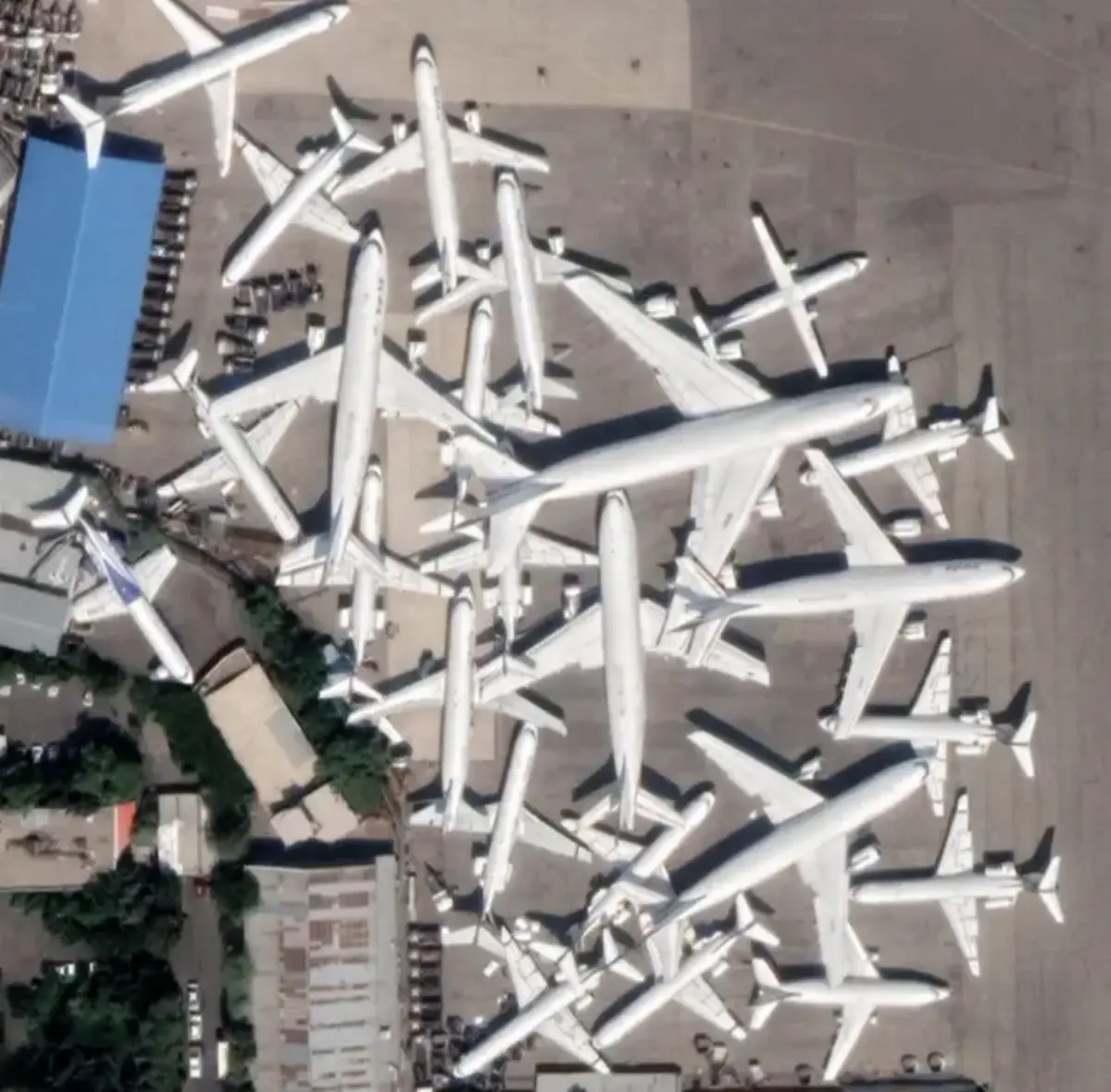 Tehran's aircraft cemetery is making it big. Last year a satellite photo taken at the international airport of the Iranian capital showed the world at least 20 planes of various sizes abandoned in an area of the airport, exposing the conditions of the country, subjected to harsh international economic sanctions. Now, however, the government is asking companies in the sector to remedy this unfortunate situation.
"At 'Mehrabad' airport there is a cemetery of grounded planes. When we ask why, they say that these planes have technical problems caused by sanctions, such as the lack of engines". Now, however, companies that have some know-how "must try to make Iran a hub for technology in the region", Industry and Trade Minister Abbas Aliabadi said.
About 9,000 companies have been registered in the country, but those active in the aviation sector are fewer than 70. The vice president of the Association of Iranian Airlines, Alireza Barkhor, claims that more than 50% of Iranian passenger planes are grounded due to lack of of spare parts. This is echoed by the president of the Iranian Civil Aviation Organization, Mohammad Mohammadi-Bakhsh, according to whom 139 of 330 airliners are currently out of service.
Gic - 1254042

AVIONEWS - World Aeronautical Press Agency