Brescia Airport reopens today at 12:00
The closure yesterday afternoon after an emergency landing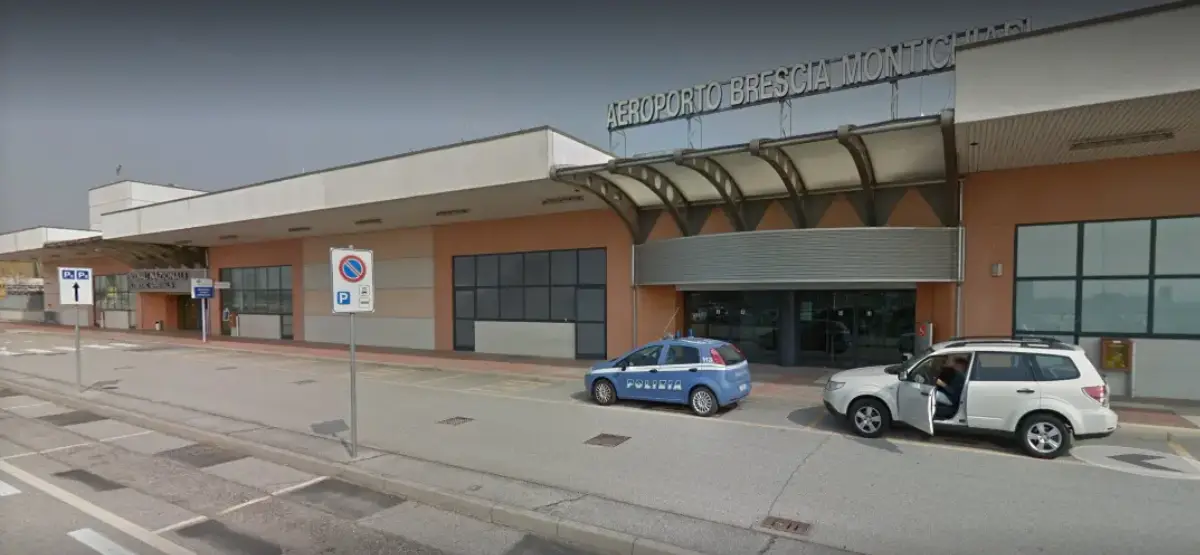 The "Gabriele D'Annunzio" international airport of Brescia-Montichiari reopens today at 12:00. This is what is reported in a Notam (Notice to airmen) notice issued yesterday, Wednesday 1st November, after the emergency landing of a Cessna 560 "Citation Encore" aircraft (registration 2-GGGT) which touched the asphalt of the runway without the undercarriages extracted. A situation that led to the closure of the airport around 5pm.
This is the reconstruction of the event. The private aircraft had taken off from Algeria and was headed to Italy. Six people on board, including the crew. Shortly after 4:00 pm the pilot of the aircraft reported problems with the landing gear. At that point the Italian aeronautical authorities instructed the commander to head towards Montichiari: the airport was previously closed to traffic to better manage the situation.
The pilot, after remaining in flight around the airport to consume the fuel on board, successfully made the emergency landing at 5:28pm, touching the asphalt with the belly of the aircraft. All six occupants of the plane were unharmed. Various fire and medical rescue vehicles were waiting for the aircraft and the people on board.
Gic - 1254637

AVIONEWS - World Aeronautical Press Agency