Lufthansa Group: results of the third quarter of 2023
And it expects continued strong demand for air travel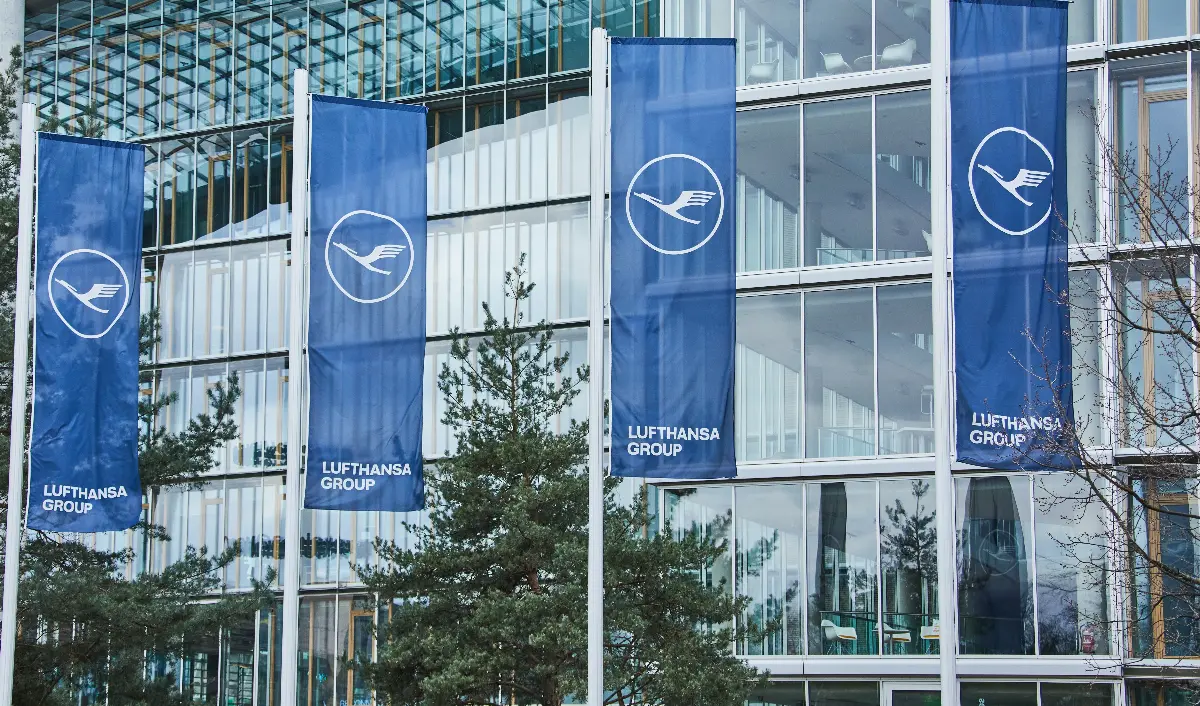 Lufthansa Group unveiled the results of the third quarter of 2023 (3Q2023).
The highlights are:
Passenger airlines carried 38 million travellers between July and September;
All Group airlines report double-digit third-quarter Adjusted EBIT margins;
Fourth-quarter booking volumes show double-digit percentage growth;
Lufthansa Technik benefits from strong demand for MRO services;
Lufthansa Group receives investment grade rating by Fitch;
Profit outlook for 2023 and 2024 confirmed.
Result
Total Group revenues increased 8 percent from their prior-year level to EUR 10.3 billion (previous year: EUR 9.5 billion). This made the 3Q the Lufthansa Group's strongest quarter in its history in revenue terms.
The Lufthansa Group generated an operating result (Adjusted EBIT) of EUR 1.5 billion in the third quarter, the second-best quarterly result in its history and a 31 percent improvement compared to the EUR 1.1 billion Adjusted EBIT of the prior-year period. The Adjusted EBIT margin for the third-quarter period amounted to 14.3 percent (previous year: 11.8 percent). Net income for the period increased substantially to EUR 1.2 billion (previous year: EUR 809 million).
red/f - 1254640

AVIONEWS - World Aeronautical Press Agency