Nigeria receives military helicopters
Cargo plane with first T-129 "Atak" landed in Africa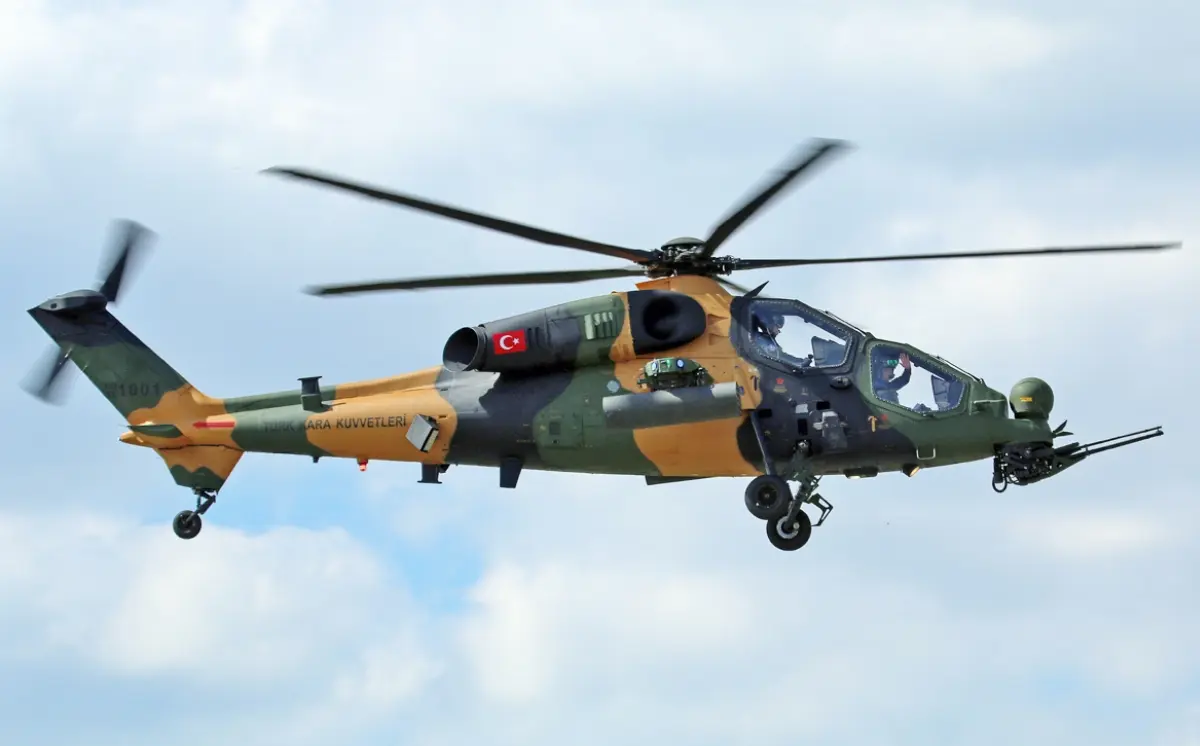 The Nigerian Air Force (NAF) has received the first batch of T-129 "Atak" military attack helicopters produced by the Turkish company Turkish Aerospace Industries (TAI). The delivery was carried out yesterday, Wednesday 1st November 2023, via a Turkish Air Force A-400M "Atlas" cargo plane, which departed from Ankara, which transported the aircraft to the Makurdi air base, in Benue State.
The aim of the Abuja government is to modernize aircraft fleets to improve national defense capabilities, to be able to respond more effectively to threats against national security. The contract between Nigeria and Turkey was signed in July 2022. The document provides for the purchase of six "Atak" helicopters, with an estimated unit price of 45 million dollars. Since May 2023, Nigerian airmen have been training in Türkiye.
The T-129 "Atak", based on the A-129 "Mangusta", is a twin-engine attack helicopter developed in Turkey under license from the Italian-British company Leonardo Helicopters. It made its first flight in 2009 and went on sale in 2014; finally it will be used in anti-terrorism operations and border patrol missions.
Gic - 1254654

AVIONEWS - World Aeronautical Press Agency