Japan-North Korea tension
Pyongyang announces satellite launch; Tokyo deploys ships and missile systems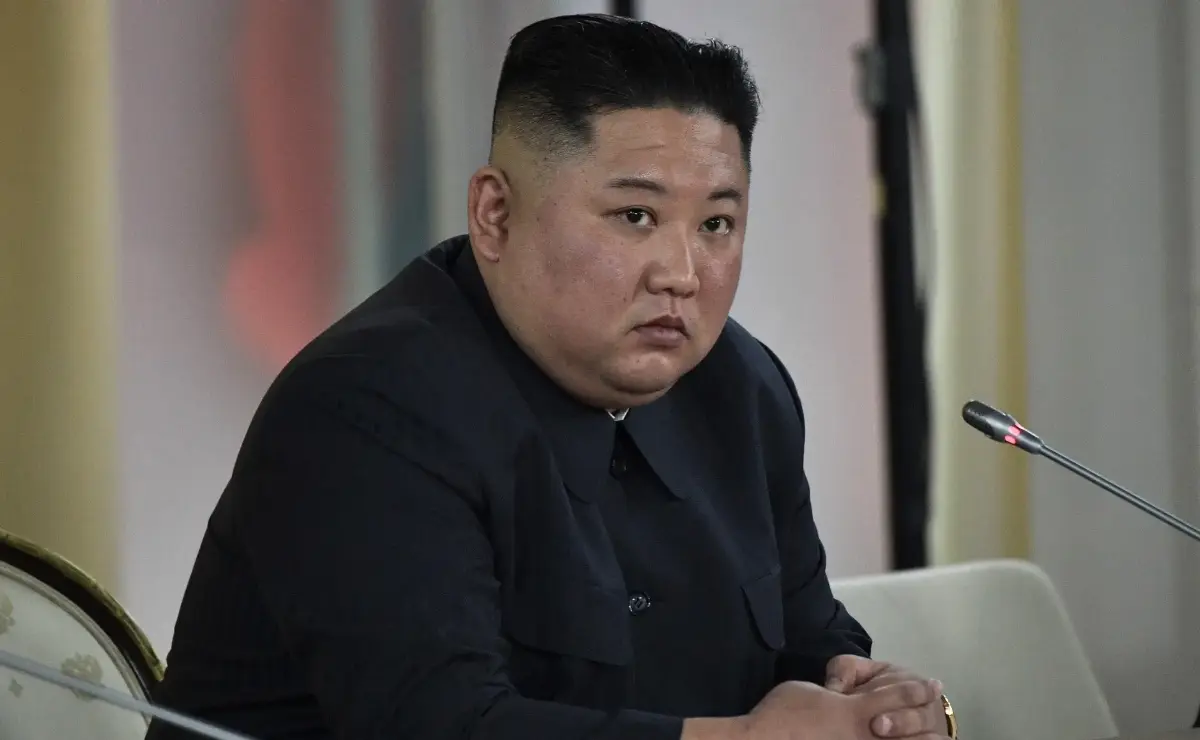 North Korea has announced that it is preparing to put its first military satellite into orbit. Neighboring countries are skeptical, in particular South Korea and Japan, who believe that what has been announced will be yet another test launch of a ballistic missile. In any case, the Tokyo government is preparing for deterrence.
"In view of the announced imminent launch of what may be a ballistic missile by the North Korean regime, our Self-Defense Forces will remain on high alert and we will maintain the order to destroy any object flying over our airspace", Japanese Defense Minister Minoru Kihara declared in a press conference.
The Japanese executive, led by Prime Minister Fumio Kishida, also gave the green light to the deployment in the southwestern region of Nansei of Aegis (Naval Sea Systems Command) military ships, that is equipped with an integrated combat system that uses scanning antennas electronics for target detection and tracking, and the Patriot Advanced Capability-3 (Pac3) anti-aircraft missile defense system.
Gic - 1254680

AVIONEWS - World Aeronautical Press Agency