Tensions in the skies between China and Canada
Planes fire on military helicopter in the South China Sea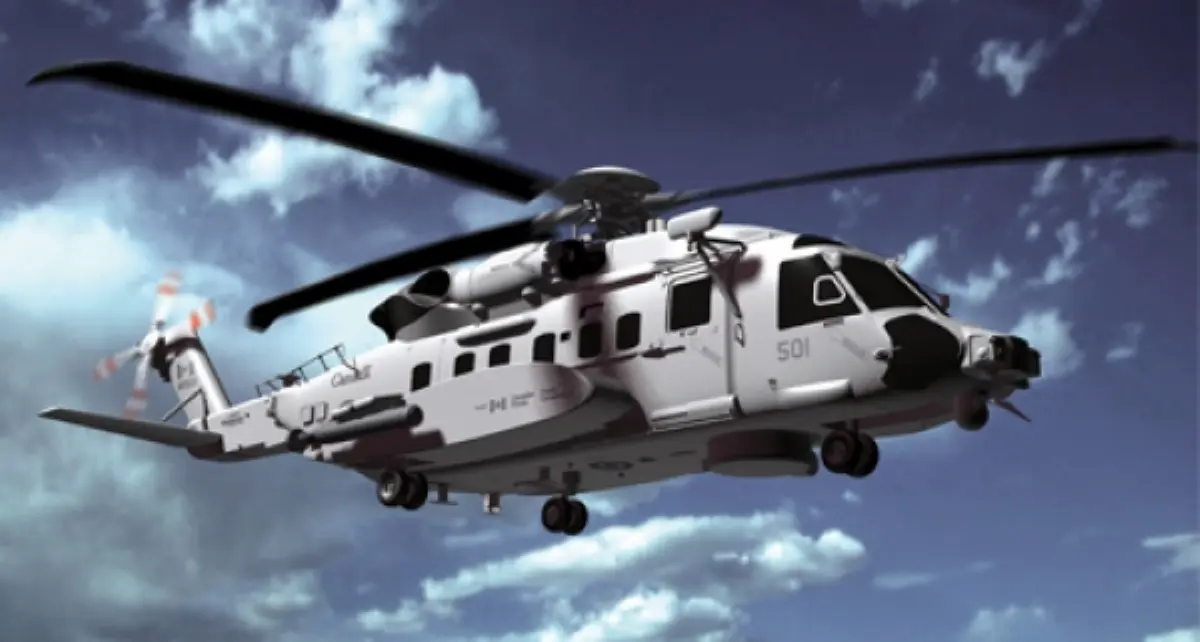 In recent days, Shenyang J-11 fighter planes of the Chinese navy would have flanked a CH-148 "Cyclone" amphibious helicopter of the Canadian navy, arriving at a very close distance, up to 30 meters from the rotary-wing vehicle, then firing some rockets that would pass right in front of the nose of the North American aircraft.
"In these cases the risk to a helicopter is to the rotor blades or the engines, so this incident has been classified as unsafe and non-standard, unprofessional", explained Major Rob Millen, air officer aboard the Royal HMSC frigate Canadian Navy.
The incident which dates back to October 29 occurred in the international waters of the South China Sea. The helicopter took off, together with a second aircraft, from the deck of the "Hmsc Ottawa". It is not the first time that Chinese military aircraft are protagonists of these close-in maneuvers, but this rarely happens against a rotary-wing aircraft.
Gic - 1254683

AVIONEWS - World Aeronautical Press Agency