Ukrainian war: 1455 planes and helicopters destroyed
Bulletins from Kiev and Moscow give a count of victims and vehicles neutralized to date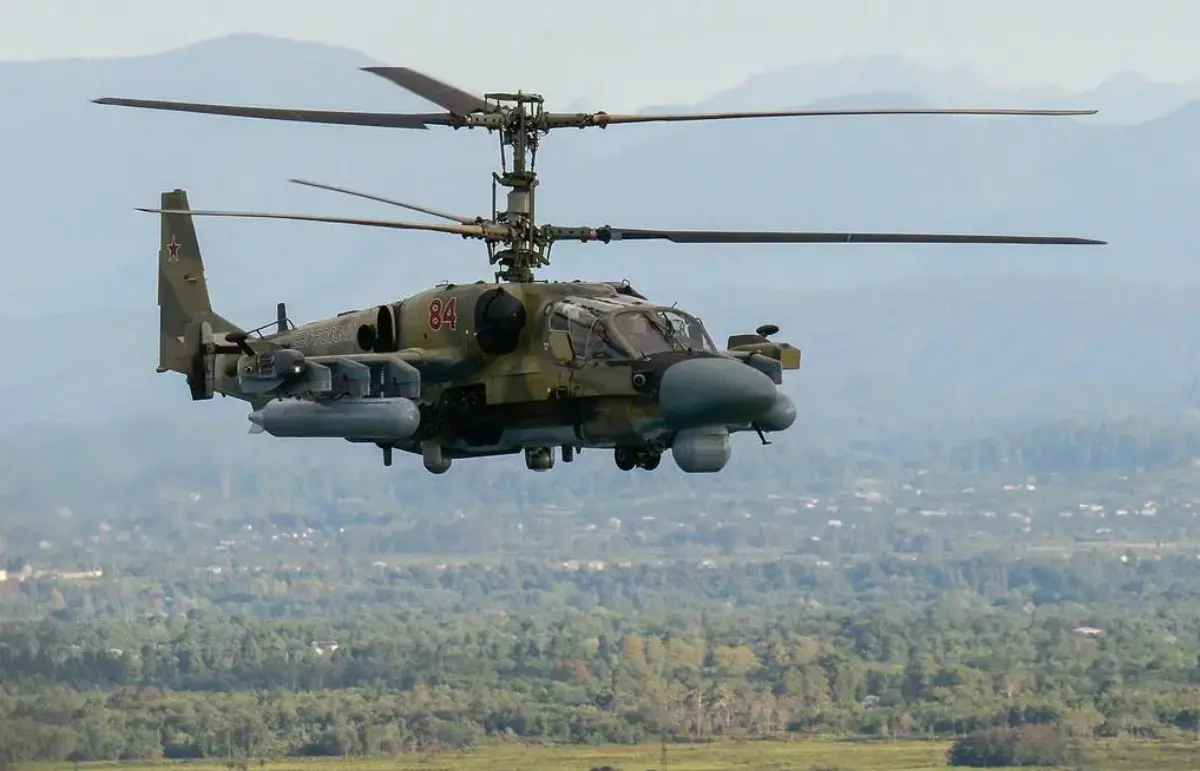 The Kiev General Staff has published the usual daily bulletin in which it takes stock of the victims and Russian military assets neutralized from 24 February 2022 to today. 305,970 Moscow soldiers would be killed. Meanwhile, according to the United Nations, over 10,000 civilians have been killed by attacks or mines. These numbers cannot be verified by neutral sources and are the result of propaganda by the warring parties.

Kiev's armed forces have published a count of military assets destroyed in more than a year and a half of war: 322 planes, 324 helicopters, 5554 drones, 5288 tanks, 9958 armored vehicles, 7389 artillery systems, 570 defense missile systems aircraft, 867 vehicles with multiple rocket launchers, 20 ships and boats, finally 9744 military vehicles of various kinds and tankers.

On the other side of the barricade, Moscow's defense ministry made a calculation of the destroyed Ukrainian military assets: 525 airplanes, 254 helicopters, 8646 drones, 441 air defense missile systems, 13,205 tanks and other armored vehicles, 1182 vehicles with multiple rocket launchers, 6986 cannons and artillery pieces, and finally 15,005 military units of various kinds.
Gic - 1254713

AVIONEWS - World Aeronautical Press Agency