First transatlantic flight powered 100% by Saf
Air connection between London and New York will be operated by a B-787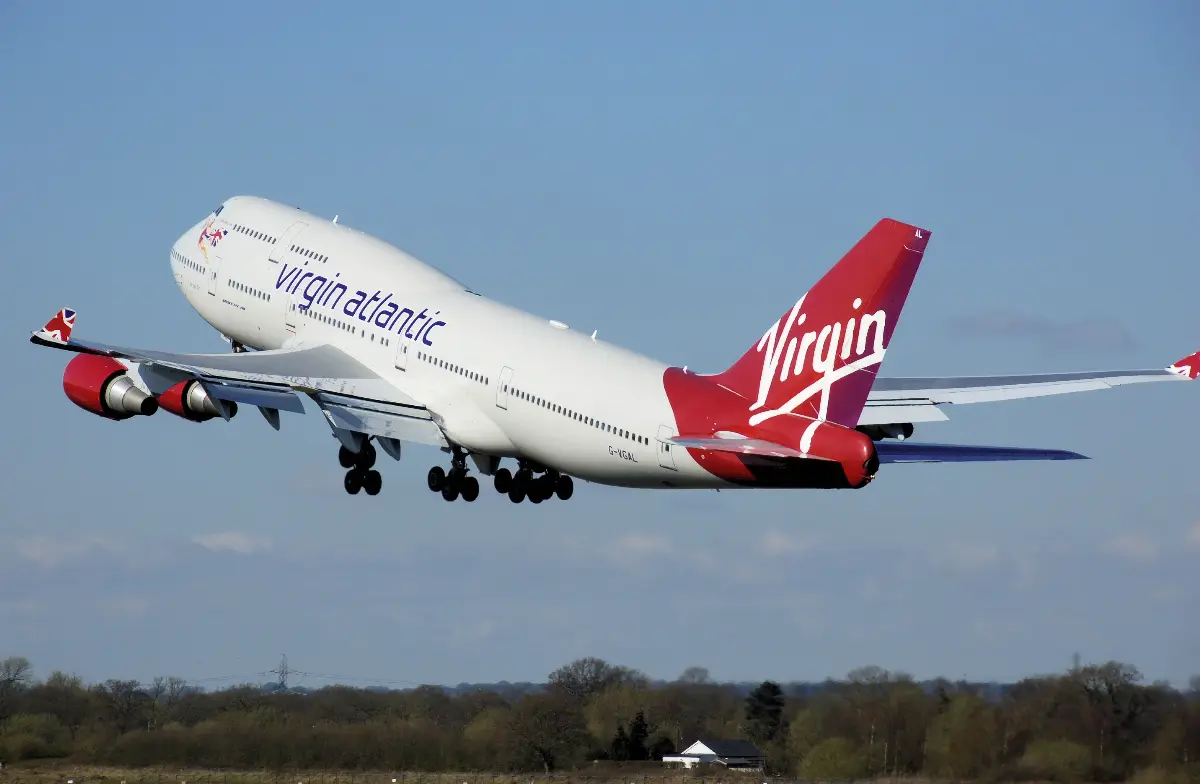 British airline Virgin Atlantic will make its first flight with an aircraft powered by 100% sustainable aviation fuel (SAF). The test is scheduled for November 28, 2023. The connection between London and New York will be operated by a B-787. It is an operation funded with one million pounds by the London Department for Transport.
"We have committed to using 10% Saf by 2030, but to get there we need the Government to support the creation of a robust Sustainable Aviation Fuel industry in the UK", said in a statement, Shai Weiss, CEO of the company
With the first transatlantic flight powered 100% by sustainable aviation fuel, Britain is putting itself at the forefront of decarbonising the aviation sector, increasing its commitments to date. The test recently received the green light from the British Civil Aviation Authority (CAA), following the technical evaluation of the Rolls-Royce Trent 1000 engines mounted on Virgin Atlantic's B-787 aircraft.
Gic - 1254736

AVIONEWS - World Aeronautical Press Agency