After the accident, the new terminal arrives near Milan
It will be inaugurated on Thursday in San Donato Milanese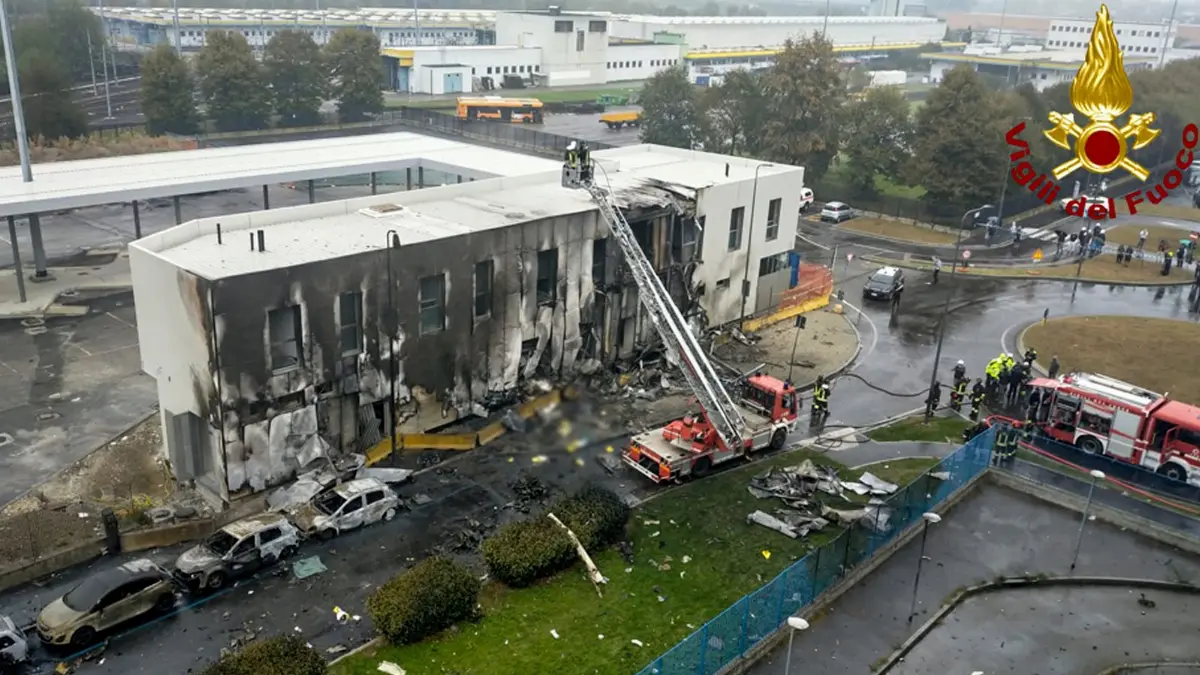 The new San Donato Milanese bus station will be inaugurated on Thursday 9 November at 11:00 am. The ceremony, just over two years after the tragic plane crash in which a private Pilatus PC-12/47E aircraft (registration YR-PDV), piloted by the Romanian entrepreneur Dan Petrescu, who died on Sunday 3 October 2021 together with seven other people, took place had crashed into the building, damaging it beyond repair.
The building in via Marignano was owned by the Municipality of Milan but entrusted as a concession, for short and long bus routes, to the Autostazioni Milano company. The works for the reconstruction of the structure cost approximately 556,000 euros. The building has been given back under concession and the terminal will soon resume its regular activity.
The new Milanese San Donato bus station is located within the M3 metro terminus complex (San Donato) and represents a fundamental hub for urban and interurban buses, as well as for taxis and the car-sharing service, at a single stop from the Rogoredo railway station where high-speed trains, regional convoys and the railway pass pass.
Gic - 1254739

AVIONEWS - World Aeronautical Press Agency