Airline FedEx is looking for work for its pilots
The airline: "Go fly somewhere else, with American Airlines"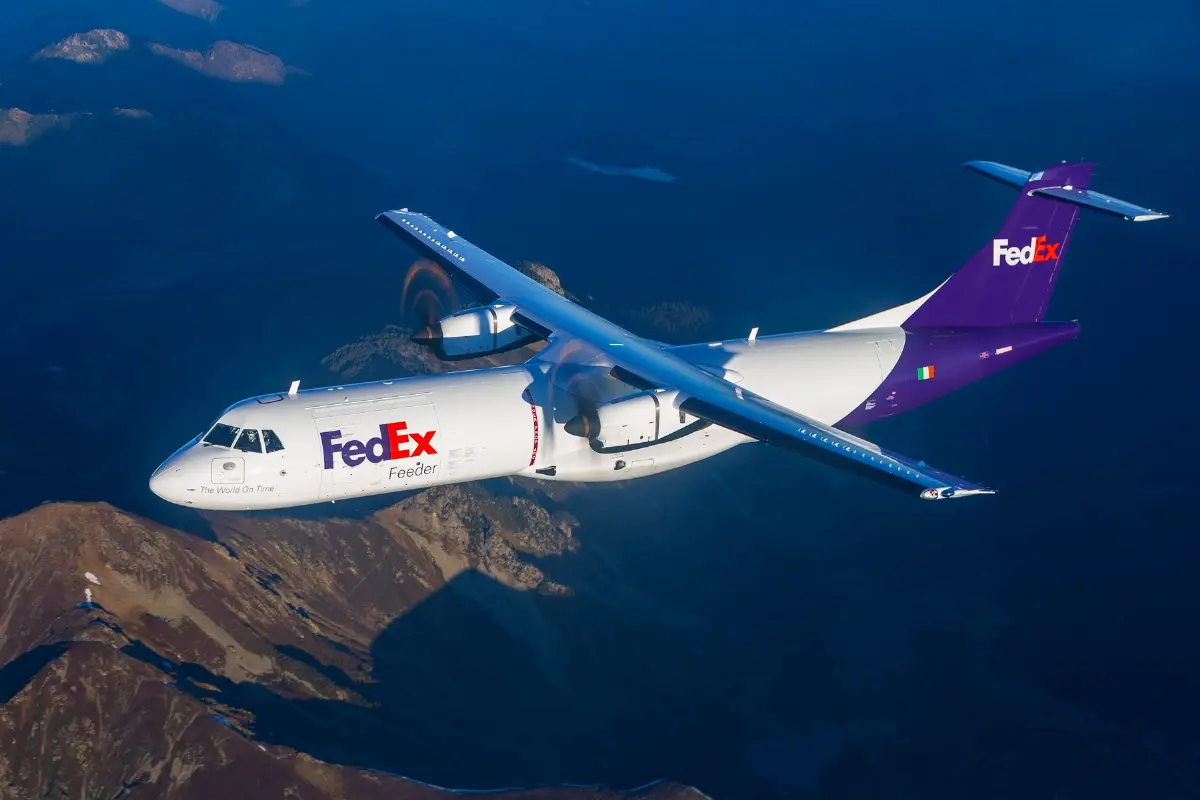 In August the airline FedEx, specialized in shipping and cargo transport, estimated the number of redundancies at over 700 out of a total of around 5800 pilots. Having recently failed the agreement with the American union Air Line Pilots Association (Alpa), the company has now encouraged staff about to be laid off to look for work with the US company American Airlines. But this is not a provocation.
"Given weak air cargo demand across the industry and current staffing levels for FedEx flight operations, we have shared information about this unique opportunity with our pilots. The quality of our crew is recognized and this Recruitment initiative offers FedEx pilots an additional career opportunity", the airline said in a statement.
Indeed, the passenger transport sector is grappling with a severe shortage of pilots globally, exacerbated by layoffs and early retirements during the pandemic. However, the global shipping crisis, post-Covid-19, has slowed down the development of most companies operating in the logistics and air cargo sectors, due to the slowdown in e-commerce demand.
On the topic, see also the article published by AVIONEWS.
Gic - 1254740

AVIONEWS - World Aeronautical Press Agency