USA: fundamental technology on police helicopters
There is controversy over the devices which however do not prevent the violence of the teams on the ground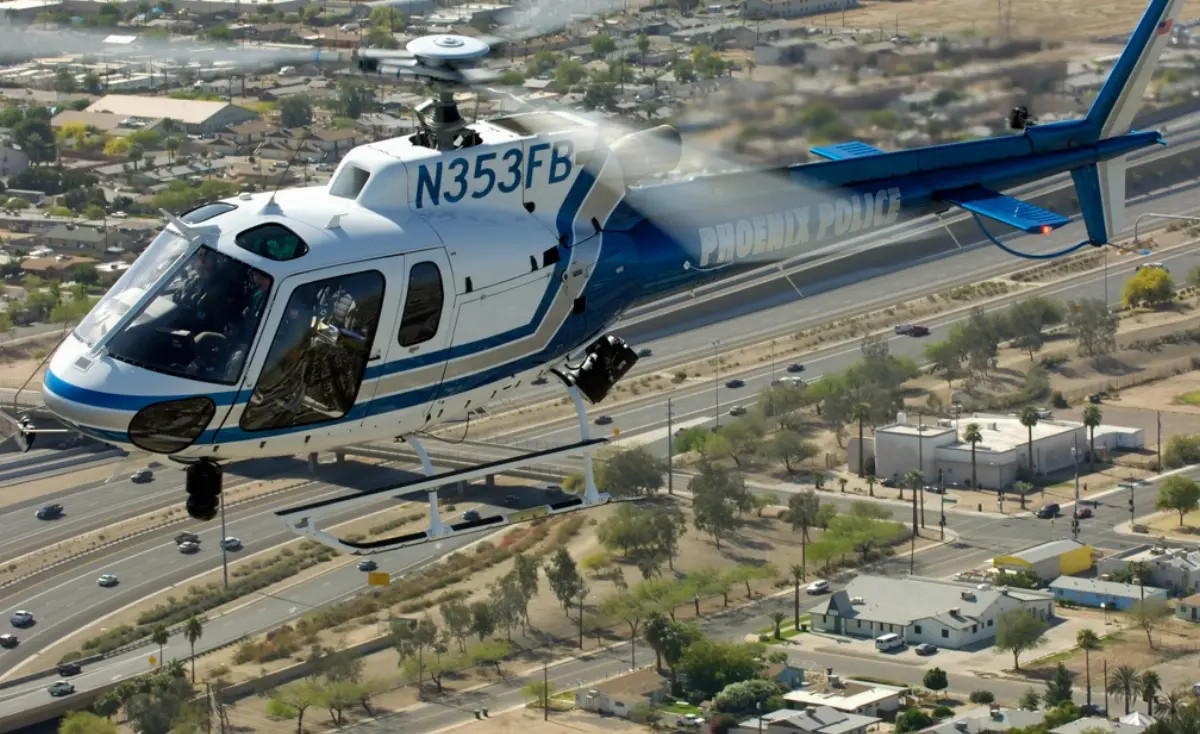 The optical units installed on board police helicopters are a fundamental tool for law enforcement activities. In fact, these are instruments equipped with cutting-edge technologies that offer the crew the possibility of having total control of the situation on the ground in different conditions.
"Last year we supported 300 arrests. The idea is to make these operations safer for the officers on the ground and also for the public. We have a better perspective from above. We can see into the vehicles. The other day we were following a suspect and we could see that the driver had a gun in his hand while he was sitting in the vehicle. Then we were able to transmit the information to the ground units", explained the head of the Aero Bureau of the Utah police, Sergeant Nick Napierski.
A few days ago, controversy erupted in the United States after the publication of a final report on the killing of 25-year-old Zachary Tyler Alvarenga, which occurred on February 17, 2022 in Salt Lake County, by the police. The officers had shot the fugitive after a long chase. Helicopters monitored the situation from above, updating ground patrols on the fugitive's position, but this was not enough to avoid the tragic end.
Gic - 1254768

AVIONEWS - World Aeronautical Press Agency