India will modernize its military fleet in 3-4 years
Modernization plan includes replacement of about 250 aircraft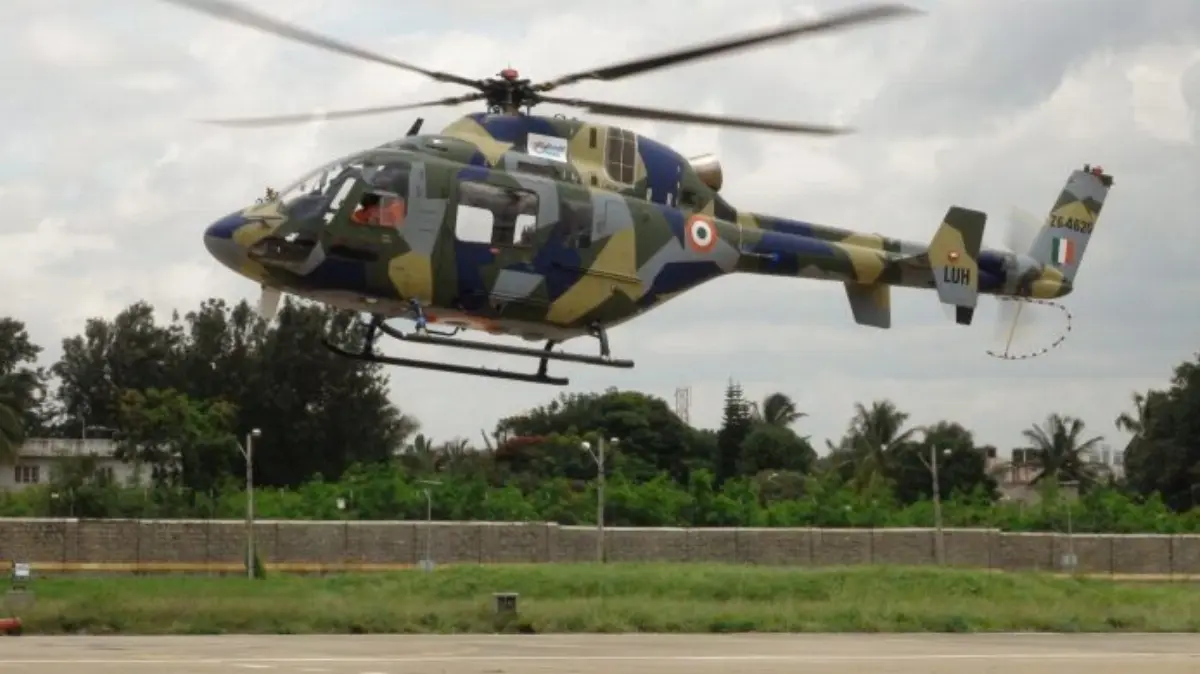 The Indian armed forces have announced that within the next 3-4 years it will begin the replacement of the old Chetak and Cheetah military helicopters produced by the national manufacturer Hindustan Aeronautics Limited (Hal). The entire decommissioning process will probably take 10-12 years. These aircraft will be replaced by new Light Utility Helicopters (LUH) combat ones, also of local production.
Helicopters have been the workhorse of the Indian armed forces for decades. A pre-eminent role, that of the air force, which the government led by Narendra Modi wants to continue to ensure. Suffice it to say that the fleet modernization plan involves the replacement of 250 light helicopters, used in reconnaissance and surveillance missions.
"We are looking at a couple of other options, such as leasing some helicopters for a few years. After that, if the manufacturer Hal can produce the required number of aircraft, we could do that too", an official explained, adding that the army It would like to significantly increase its fleet of military drones within the next five years and for this reason it is evaluating the Israeli Heron Mk 2 and Hermes Starliner Uav.
Gic - 1254771

AVIONEWS - World Aeronautical Press Agency