Lufthansa cargo expands to Sweden
Aim is to transport high-value goods such as technology, pharmaceuticals and machinery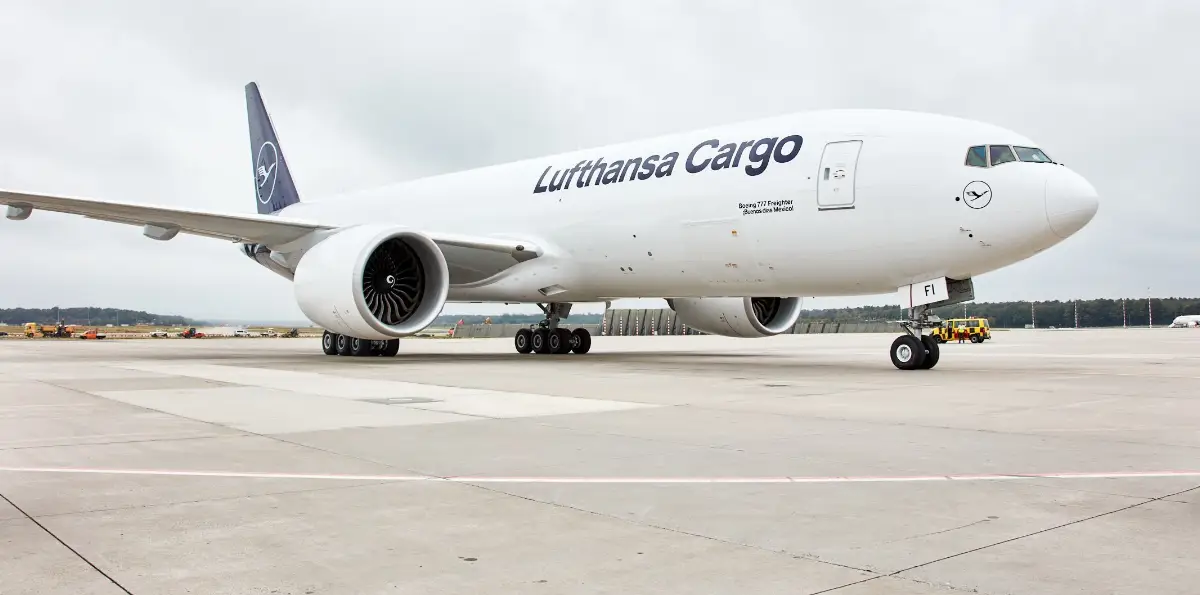 The Lufthansa Cargo company recently announced the opening of a new route to and from Stockholm-Arlanda International airport. This is an initiative with which the company aims to further strengthen its presence in Northern Europe and Scandinavia, expanding its network of air connections.
"There is great confidence in the Swedish market and the company's investment in a direct route from Stockholm Airport is a clear sign of this. We will play an important role in connecting Stockholm to important cargo airport hubs and established and emerging markets in the Northern Europe and the rest of the world", explained Elizabeth Axtelius, Aviation Business Director of the airport operator Swedavia.
Henning Oldendorf, Head of Nordics & Baltics Sales at Lufthansa Cargo, echoed this: "We offer our customers even faster transit times from the Nordic countries. The new cargo service from Stockholm offers attractive lifting options for local industry, where it is delivery times and quality are fundamental".
Lufthansa Cargo will place a newly acquired A-321F aircraft in Stockholm, focusing on the transport of high-value goods such as technology, pharmaceuticals and machinery. The Swedish airport will initially be connected with a weekly flight to Frankfurt, from which goods will be able to reach the whole world, through the dense transport network of the German company.
Gic - 1254772

AVIONEWS - World Aeronautical Press Agency