Airplanes and helicopters. Airbus reports Nine-Month (9m) 2023 results
488 commercial aircraft delivered in this period - ATTACHMENT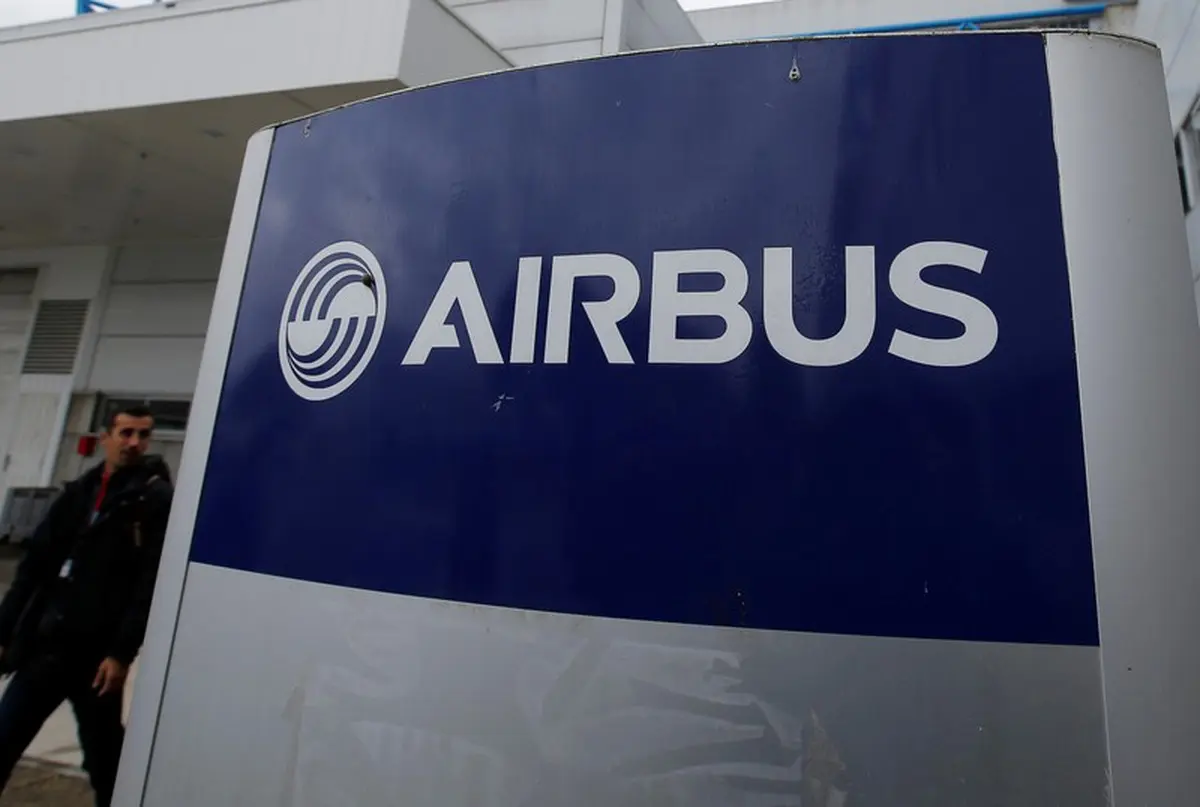 Airbus reported consolidated financial results for the nine months ended 30 September 2023.
The highlights are:
488 commercial aircraft delivered in 9m 2023;
Revenues € 42.6 billion; EBIT Adjusted € 3.6 billion;
EBIT (reported) € 2.7 billion; EPS (reported) € 2.96;
Free cash flow before M&A and customer financing € 1.0 billion;
Charges on certain satellite development programmes;
Guidance maintained.
Gross commercial aircraft orders totalled 1,280 (9m 2022: 856 aircraft) with net orders of 1,241 aircraft after cancellations (9m 2022: 647 units). The order backlog amounted to 7,992 commercial airplanes at the end of September 2023.
Airbus Helicopters registered 191 net orders (9m 2022: 246 units) which were well spread across programmes.
Airbus Defence and Space's order intake by value was € 8.5 billion (9m 2022: € 8.0 billion), including the renewal of the in-service support contract for Germany's A-400M fleet.
The integral version of the report is attached to this AVIONEWS.
red/f - 1254784

AVIONEWS - World Aeronautical Press Agency