Ukrainian conflict: Brussels wants Kiev in Europe
Request from President von der Leyen; we will talk about it in December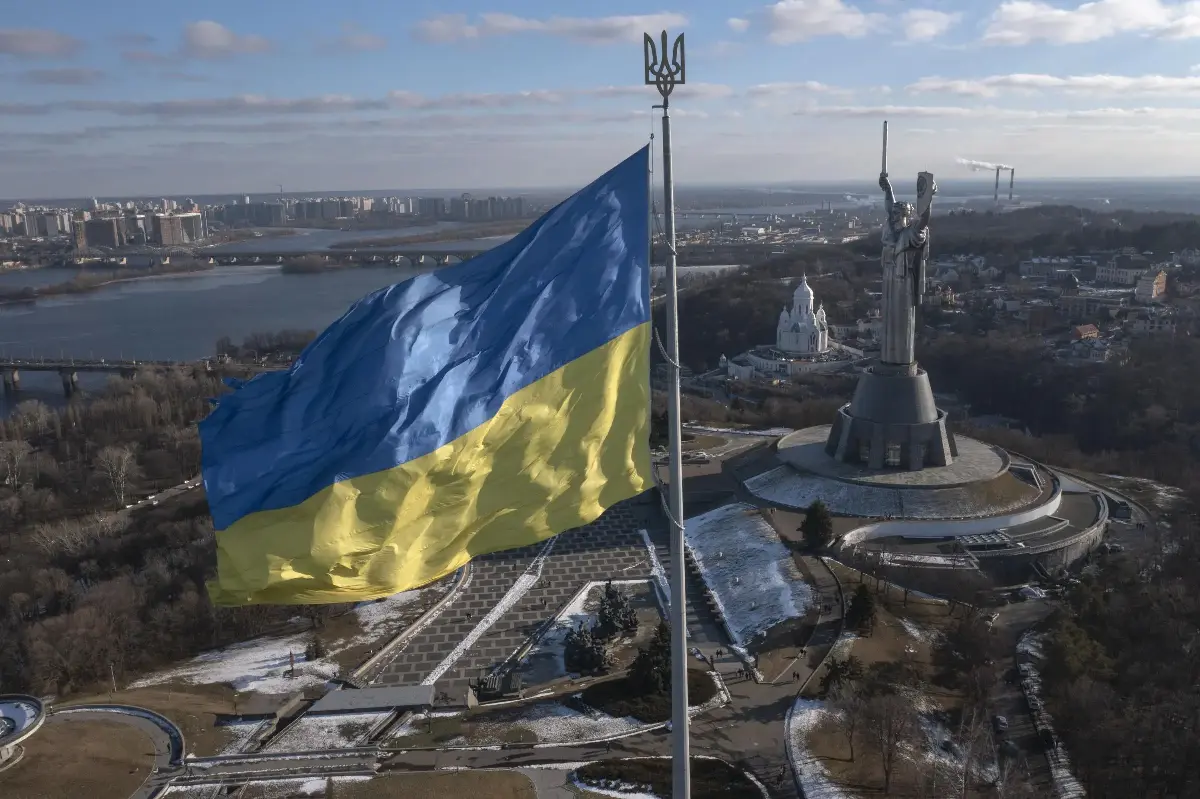 Brussels has recommended opening negotiations on Ukraine's accession to the European Union as soon as possible. The request was made official by the Commission to the EU Council, the two institutions that hold executive power in the Old Continent. This is a political decision that is anything but obvious. We will talk about it on 14-15 December in Brussels.
"Ten years after the Maidan protests, where some people were killed because they wrapped themselves in a European flag, it is a historic day because the Commission recommends to the Council to open accession negotiations with Ukraine and Moldova", declared the President of the Commission, Ursula von der Leyen, during a press conference.
"It also recommends -she added- the opening of negotiations for accession to the European Union with Bosnia-Herzegovina, once the necessary degree of compliance with the accession criteria has been achieved. And recommends that the Council grant Georgia the status of candidate country provided that some reforms are undertaken".
Gic - 1254793

AVIONEWS - World Aeronautical Press Agency