Israel: drone factory destroyed in Gaza
Tajani: "Israel has the full right to defend itself, but we ask to put a stop to violence"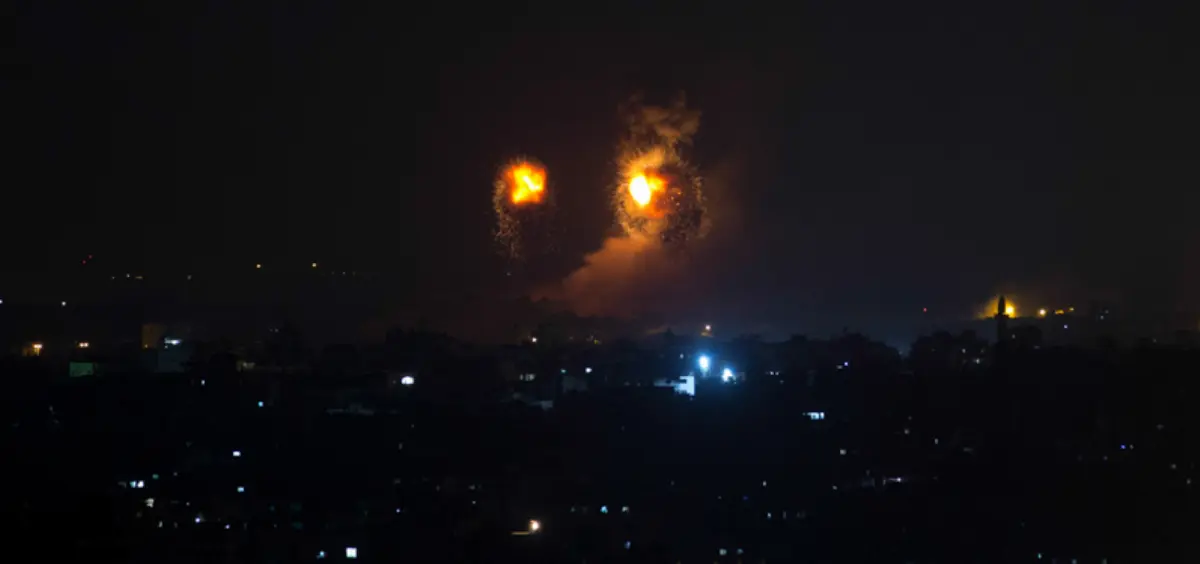 The Israeli armed forces have announced that they have identified and destroyed a drone production factory and a Hamas weapons depot inside a residential building located in the city of Gaza, next to a school. Furthermore, the Tel Aviv army reportedly killed the head of the missile unit of the Palestinian Central Brigade in Gaza, Ibrahim Abu-Maghsib, in an air strike.
"We condemn the terrorist attack of 7 October, we maintain that Israel has the full right to defend itself, but we ask everyone and therefore Israel itself to defend civilians, to allow humanitarian pauses in the fighting to help the population of Gaza. We also ask the government of Israel to put a stop to the violence of extremist settlers in the Palestinian territories of the West Bank", declared Italian Foreign Minister Antonio Tajani, interviewed by the Italian newspaper "il Corriere della Sera".
The United Nations also denounces the humanitarian situation in the Gaza Strip: "The atrocities perpetrated by Palestinian armed groups were terrible, brutal and shocking: they were war crimes, as is the collective punishment of Palestinian civilians by Israel", said the UN High Commissioner for Human Rights, Volker Türk.
Gic - 1254794

AVIONEWS - World Aeronautical Press Agency