Aeroflot: agreement on leased aircraft
Nine airplanes sold to a Russian insurance company which will compensate the lessor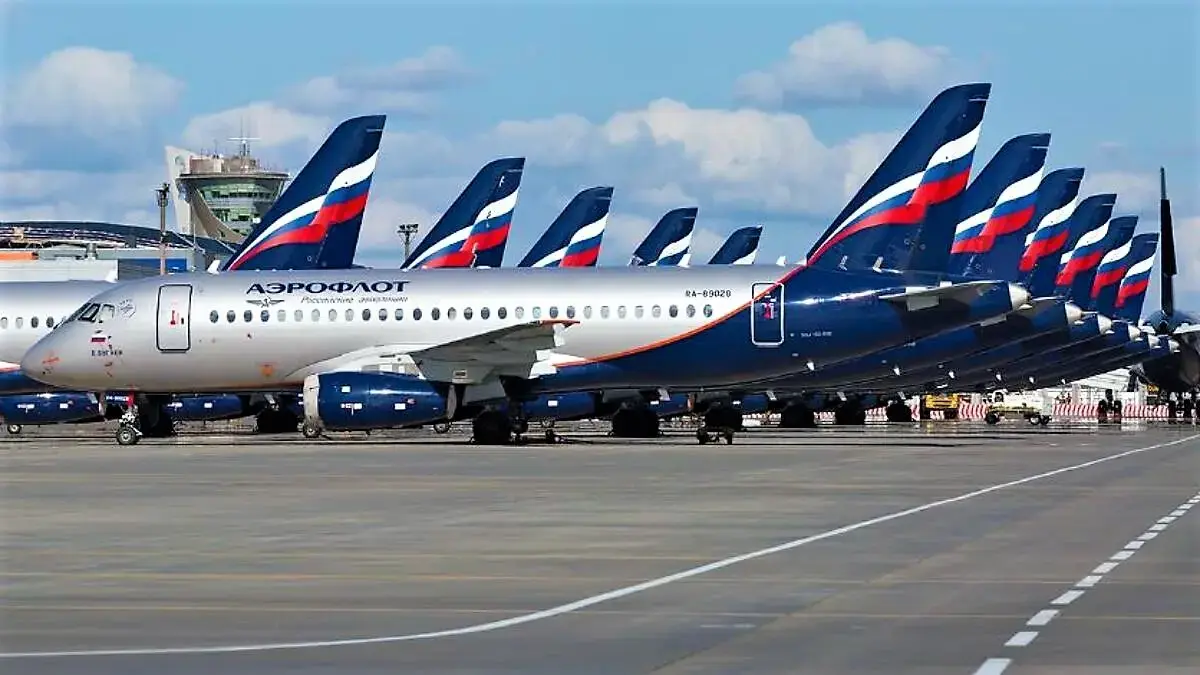 The Russian national carrier Aeroflot declared that it reached an agreement on nine planes leased abroad in the last few hours, which would allow the airline to continue operating flights with these aircraft. The agreement, which would have been signed with the leasing company Boc Aviation, provides for the delivery of some aircraft to the Russian state insurance company NSK, which will compensate the lessor's requests.
Singapore-based rental company Boc Aviation had initiated legal action in November 2022 in the high court in Dublin, Ireland. The aim was to seek compensation from 16 insurance companies on planes that were stranded in Russia. These are aircraft which, following the sanctions imposed by the West against the Kremlin due to the war in Ukraine, could not be used in Russia.
According to the Aeroflot company, the transfer of the planes to the NSK insurance will resolve the request made by Boc Aviation, which will thus renounce its claims with respect to the nine aircraft that are the subject of the legal dispute. The Russian airline, in fact, has already concluded several similar agreements and has made it known that it will continue negotiations with leasing operators to resolve any complaints regarding foreign-made aircraft used in Russia.
Gic - 1254828

AVIONEWS - World Aeronautical Press Agency