ITA-Lufthansa (2): it's a France-Germany clash
Privatization blocked by political tussles in Europe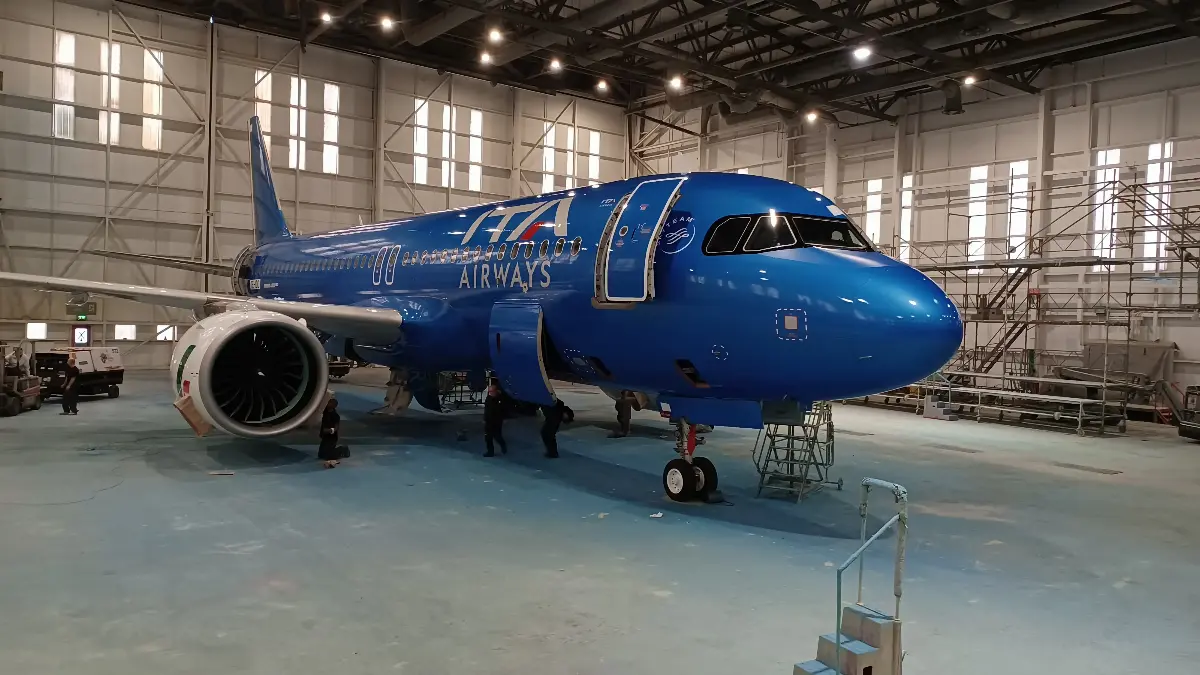 The privatization procedure of the national carrier ITA Airways risks being blocked by a political clash between France and Germany that is taking place behind the scenes in Europe. In fact, Paris does not intend to make concessions on air transport to Berlin. This risks blocking any margin for action by the Italian Government, after the agreement signed between the Ministry of Economy and Finance (MEF) and the German Lufthansa Group.
The endless negotiation between Rome, Berlin and Brussels is at a standstill because at the moment there is no green light from the European Competition Commission. In any case, the green light will not arrive before 2024. Considering that the future of ITA Airways is now linked to the fate of Lufthansa, the Meloni executive is putting pressure on the European Union.
The Italian airline risks becoming the innocent victim of the political battle that is being fought between Paris and Berlin in Europe, as well as of the unrealism and interests of those who in words instead preach an anti-sovereign and solidarity Europe: in reality France is pushing to see a marriage between Air France and ITA Airways, while Germany supports its Lufthansa. Rome is not a victim, but a protagonist.
Gic - 1254832

AVIONEWS - World Aeronautical Press Agency