Ukrainian war: Berlin will provide military aid
Germany announces doubling of military aid to Kiev from 2024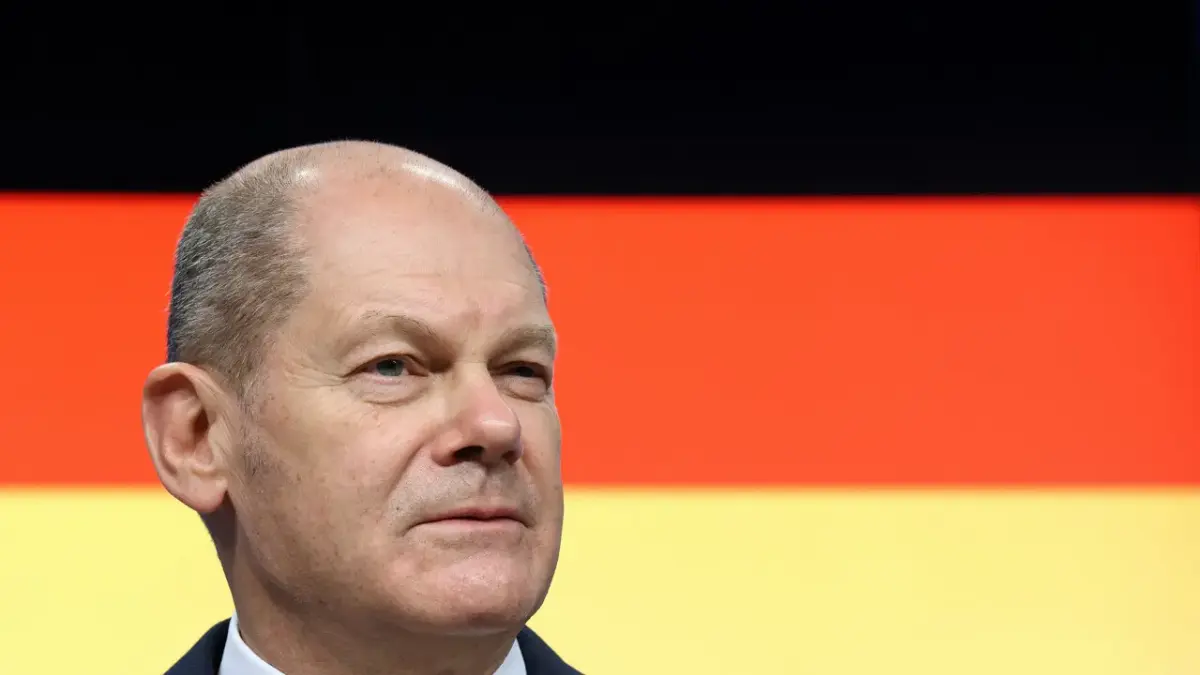 Germany has announced the doubling of military aid destined for Ukraine starting from 2024. This brings the total amount of aid provided by Berlin to Kiev to eight billion euros. It's a move aimed at compensating for the increase in the number of soldiers of the Russian occupation army, which according to Western intelligence rose to 442,000 men by the end of October 2023.
"This is a strong signal for Ukraine, which shows that we are not giving up", said German Defense Minister Boris Pistorius, interviewed by the "Ard" television station. Words that confirmed the rumors filtered in the previous days through the newspaper "Bild".
Meanwhile, at the beginning of September 2023 the number of Russian soldiers in Ukrainian territory had already risen to 420,000 men, "Information Resistance" analysts had said. According to experts, Moscow is increasing its numbers, despite the numerous dead soldiers, a sign that the Kremlin is able not only to cover the enormous losses of human lives, but also to increase the number of occupation forces.
Gic - 1254859

AVIONEWS - World Aeronautical Press Agency