First flight of the B-21 "Raider" aircraft
Entry into service expected in 2026 or 2027, barring complications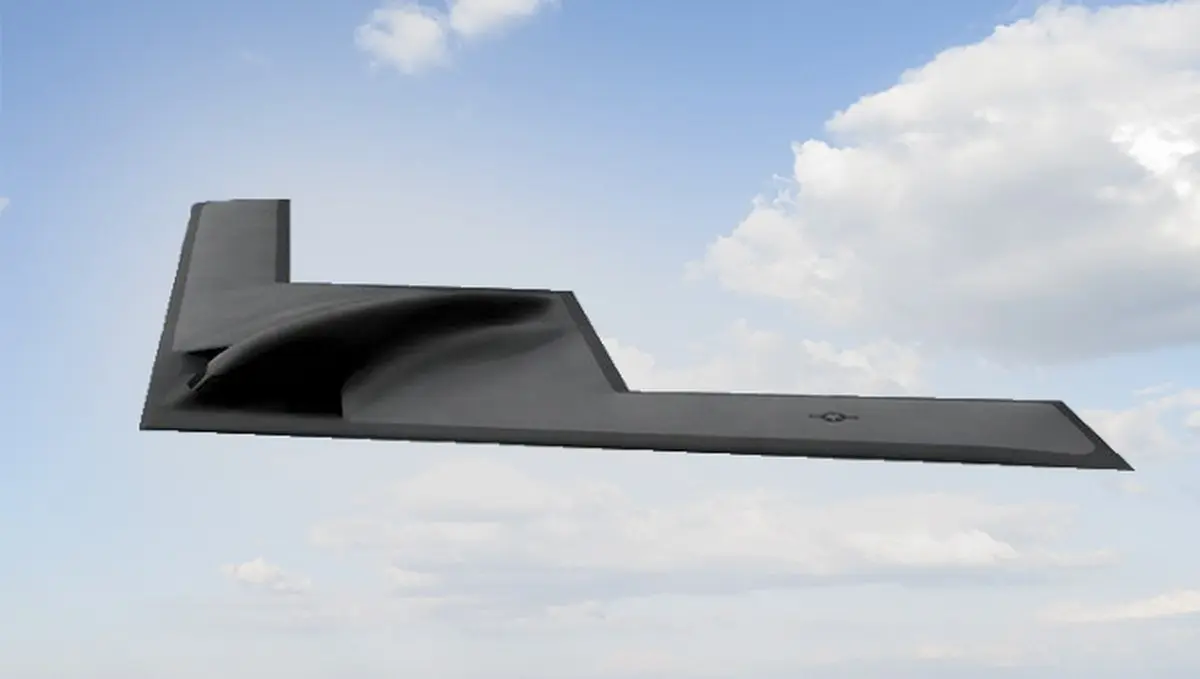 The B-21 "Raider" aircraft made its first flight on Friday, November 10. This is a further step towards the launch of a new fleet of long-range stealth bombers, that is invisible to radar, with nuclear capacity built by the American company Northrop Grumman. The aircraft was publicly presented in December 2022 and on that occasion the US Air Force planned to purchase at least 100 examples.
The aircraft "is undergoing flight testing, a critical step for us", said US Air Force spokeswoman Ann Stefanek. This was echoed by Defense Secretary Lloyd Austin, who called it: "The ultimate expression of American-style deterrence". "It's not just another plane. It's the embodiment of America's determination to defend the republic we all love".
On its first flight, the plane took off from Palmdale, California, in the presence of dozens of journalists, photographers and aviation enthusiasts. The aircraft is the result of the Long Range Strike Bomber (LRS-B) development program. Among the main features: the wing shape of the fuselage. It will have a unit cost of approximately 700-750 million dollars. Its entry into service is expected by 2026 or 2027, barring complications, in any case by 2030.
On the topic, see also the article published by AVIONEWS.
Gic - 1254860

AVIONEWS - World Aeronautical Press Agency