The "Dubai Airshow 2023" is underway
The images between the stands and the in-flight demonstrations on the first day - VIDEO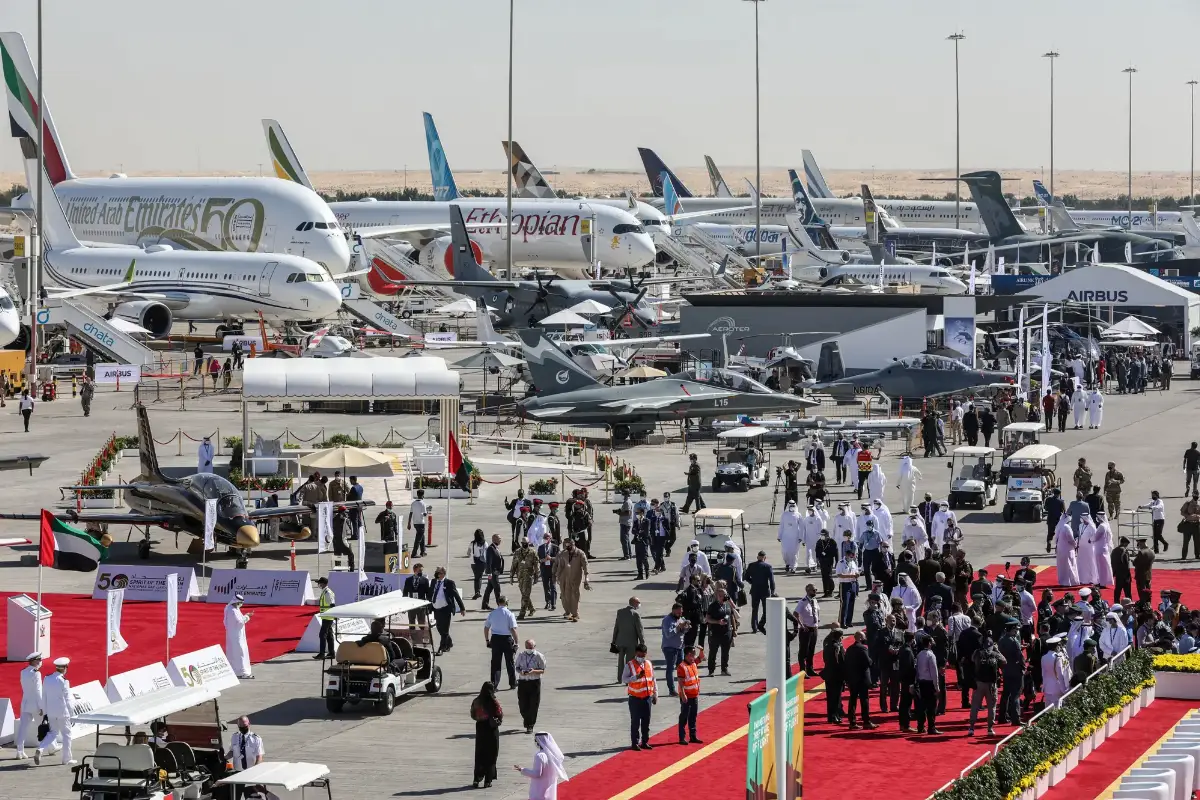 The "Dubai Airshow 2023" started today (13-17 November). On display are large commercial aircraft, military jets, helicopters and drones. Air carriers will also be present and will showcase their main innovations. An opportunity to bear witness to the future of transport, with electric vertical take-off and landing aircraft (eVtol) which will also gain prominence among the stands.
The numbers that the organizers expect from this year's edition are truly remarkable: over 1,400 world-class exhibitors from 95 countries; over 180 of the most advanced commercial, private and military aircraft on display; nine topics addressed in conferences attended by over 300 industry speakers; 20 pavilions from producing countries showcasing innovative products and technologies; 390 high-level military and civilian delegations; over 80 start-ups.
Below, the video. In the images it is possible to see some military planes and helicopters, as well as civilian ones. In the skies then the shows of the aerobatic teams of various countries participating in the international show.
Gic - 1254862

AVIONEWS - World Aeronautical Press Agency