UN against Israel
Guterres: "Laws of war provide for the protection of civilians, Tel Aviv is not doing this in Gaza"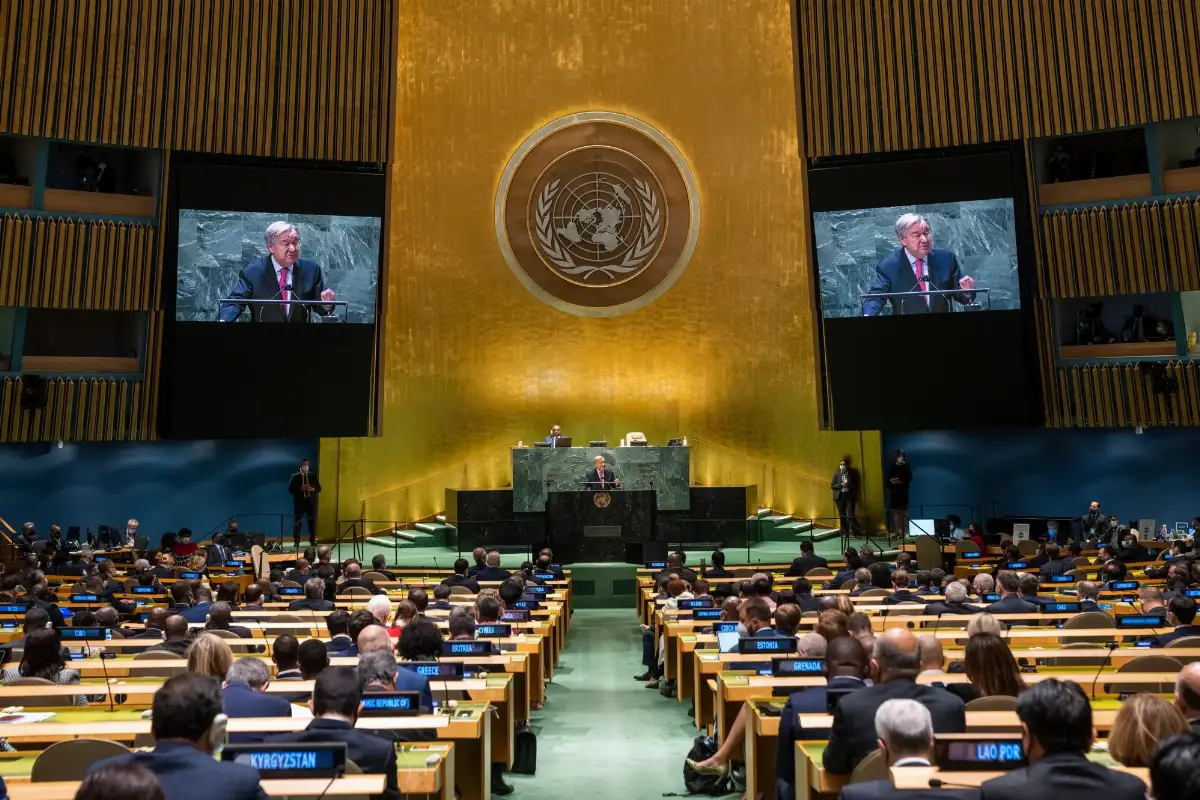 The Secretary General of the United Nations, Antonio Guterres, has once again attacked the government of Israel. Fingers pointed at the ways in which Tel Aviv is waging the conflict against the Palestinians in the Gaza Strip. It is the third attack, after calling Gaza a "children's cemetery" and claiming that Hamas' attacks "did not come out of nowhere". Meanwhile, Hamas reports that there have been 11,180 victims in the Strip from 7 October to today.
"The laws of war provide for the protection of civilians and the Israeli army is not doing that in Gaza. You cannot use the horrible things that Hamas did to justify the collective punishment of the Palestinian people", declared the UN secretary, interviewed in recent hours by the American television station "Cnn", which underlined the "56 years of suffocating occupation suffered by the Palestinian people".
Gic - 1254864

AVIONEWS - World Aeronautical Press Agency