Dubai. airBaltic to become largest A-220 airplane customer in Europe
The carrier already operates a 44 fleet of units in the /300 version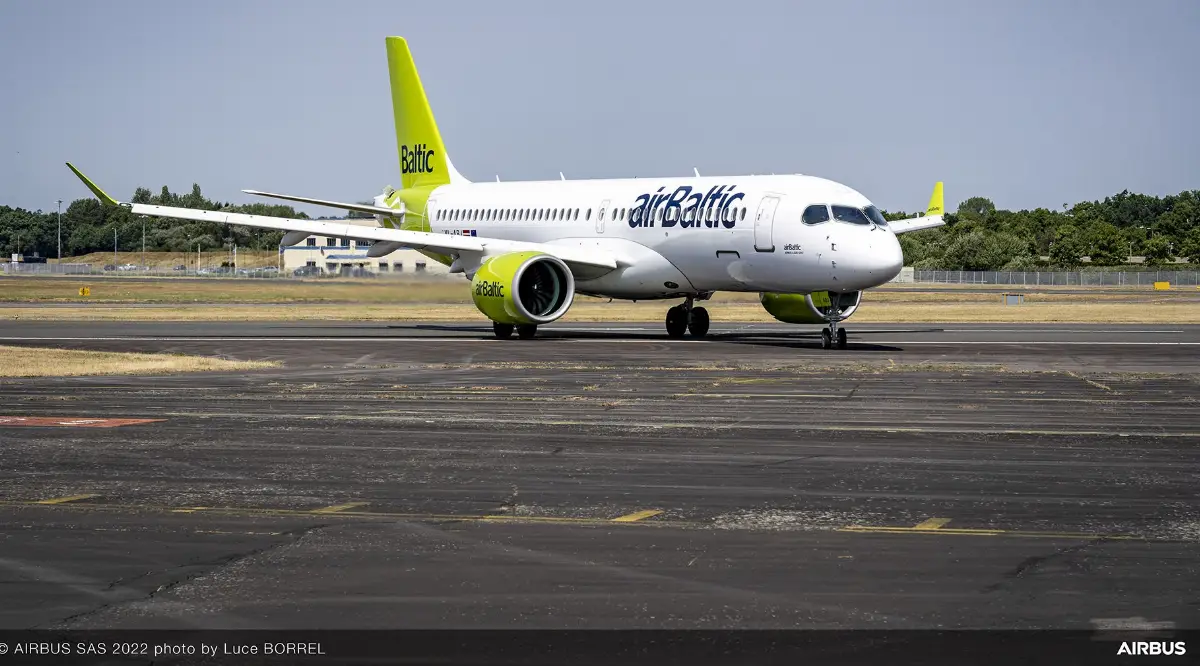 airBaltic will become the largest A-220 customer in Europe after confirming an incremental order for an additional 30 A-220/300 airplanes. This new order will take the airline's total firm orderbook to 80 aircraft.
Already operating a 44 strong fleet of A-220/300s, the carrier is currently the largest A-220/300 operator in the world.

The airline's history with the A-220/300 dates back to 2016 where it was the launch customer, and in 2020, it refreshed its fleet to solely operate this aircraft type.
The A-220/300 is the most modern airliner in its size category, carrying between 120 to 150 passengers on flights of up to 3,450 nautical miles (6,390 km).

As with all Airbus aircraft, the A-220 is already able to operate with up to 50% Sustainable Aviation Fuel (SAF). The industry aims for all its aircraft to be capable of operating with 100% SAF by 2030.
As at the end of October, the company won close to 820 orders from around 30 customers for the A-220, of which more than 295 have been delivered, including 50 deliveries so far in 2023. This model is already in successful service with 17 airlines worldwide on 1,350+ routes.
red/f - 1254877

AVIONEWS - World Aeronautical Press Agency