"Dubai Airshow": second day begins
Many new features and technology on display, rockets, engines and planes - PHOTO GALLERY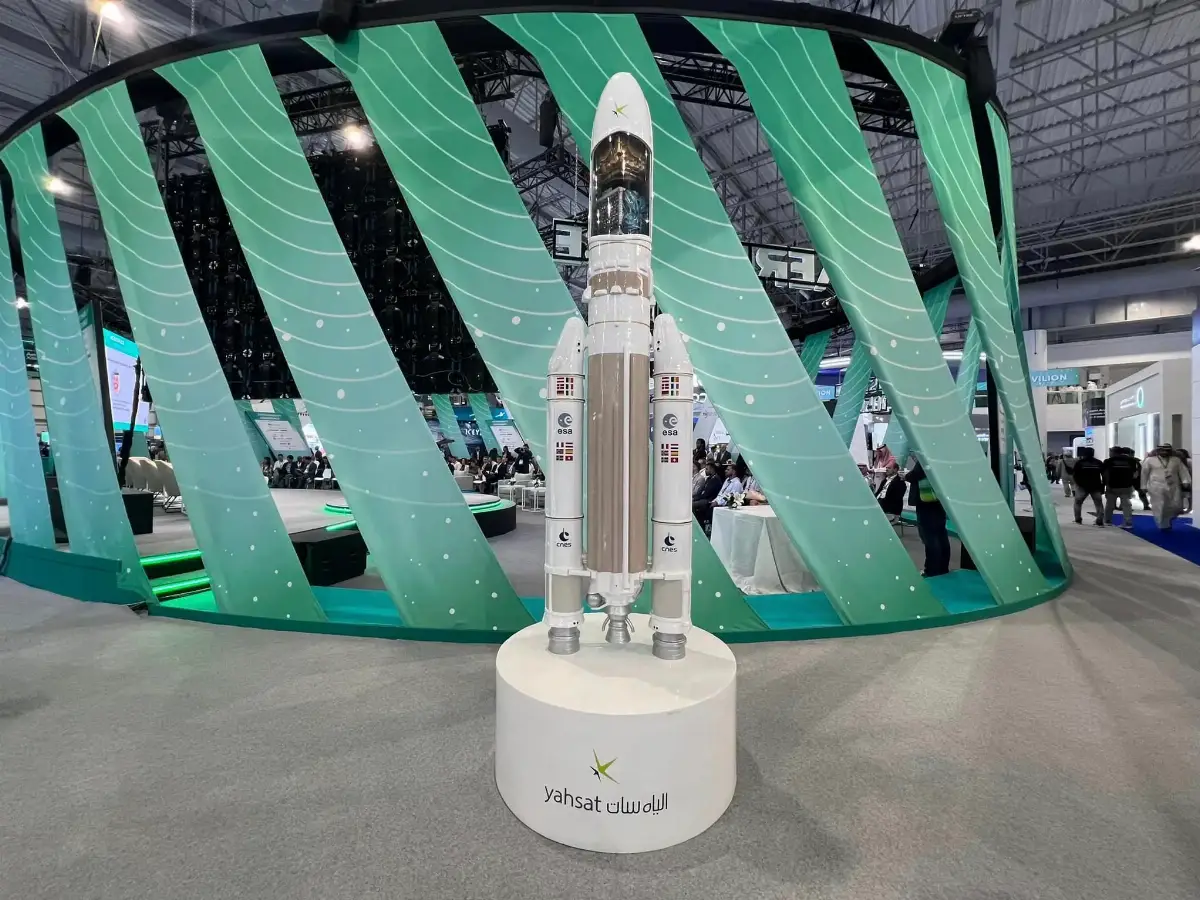 Second day of shows in the skies and on the ground at the international exhibition "Dubai Airshow 2023" (13-17 November). On display are commercial and military aircraft, planes, helicopters, drones, vertical take-off and landing air taxis (eVtol), carrier rockets, satellites, innovative components and lots of cutting-edge technology.
Over 1400 exhibitors from 95 countries; more than 180 of the most advanced commercial, private and military aircraft on display; over 300 speakers at industry conferences; 20 pavilions from producing countries showcasing innovative products and technologies; 390 high-level military and civilian delegations; over 80 start-ups present for the first time at the "Dubai Airshow".
Below, the photo gallery. The images show a model of the Ariane 5 carrier rocket used to put the Emirati satellites built by the Yahsat company into orbit; an Aermacchi MB-339 aircraft from the Arab country's aerobatic team (al Fursan); engine components; a civilian drone developed by the Edge company.
Gic - 1254887

AVIONEWS - World Aeronautical Press Agency