Israel: Italian Foreign Minister heard
Tajani: "I believe the materials we sent are entering Gaza at this time"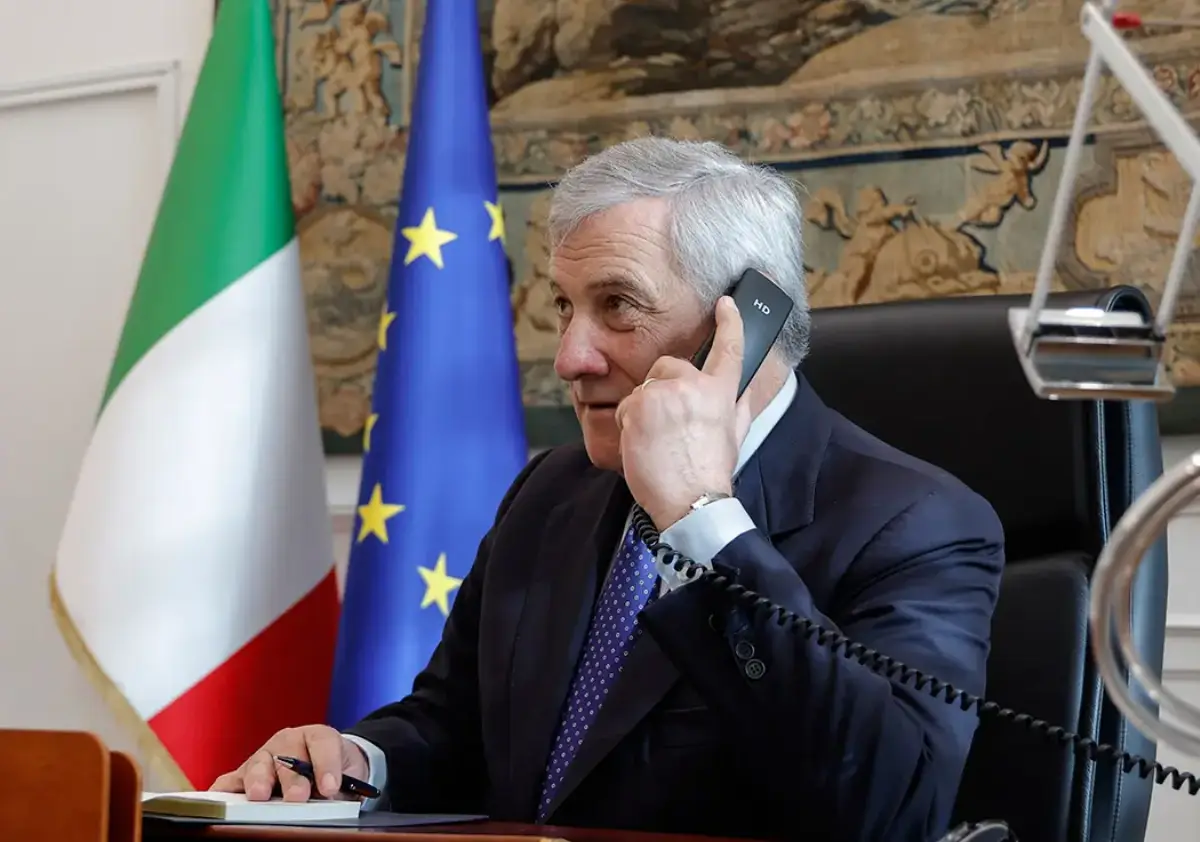 The conflict between Israelis and Palestinians, the role of Italy and the issues on the European and international agenda. These are the issues at the center of the hearing, at the joint Foreign Affairs commissions of the Chamber and Senate, of the Minister of Foreign Affairs and International Cooperation (Maeci), Antonio Tajani, vice-president of the Council of Ministers. The focus of the report was on the Middle East.
"Italy sent two Air Force C-130 planes from Brindisi with a load of 16 tons of humanitarian goods from Italian cooperation". "A hospital ship, the 'Vulcano', with emergency surgical capabilities, a state-of-the-art healthcare logistics center, is also available on its way to the area", said Tajani.
"I believe the materials we sent are now entering Gaza after many days of waiting. We have sent a hospital ship to treat the wounded and we are ready to build a field hospital but authorizations are needed to do this". To date "only three aid workers have chosen to remain in the Strip, because they work with the Red Cross. All the other compatriots have been evacuated", said the minister.
"We condemn in the strongest terms the barbaric attacks by Hamas and reiterate our support for Israel to defend itself in accordance with international law", Tajani continued. Furthermore, "the intensification of anti-terrorism operations in the West Bank" is causing "episodes of violence, unfortunately not isolated, by Israeli extremists against Palestinians, threatening the security of the West Bank and the prospect of peaceful coexistence".
Gic - 1254898

AVIONEWS - World Aeronautical Press Agency