USA: FAA gives mental support to pilots
New committee to raise staff awareness and help them report inconveniences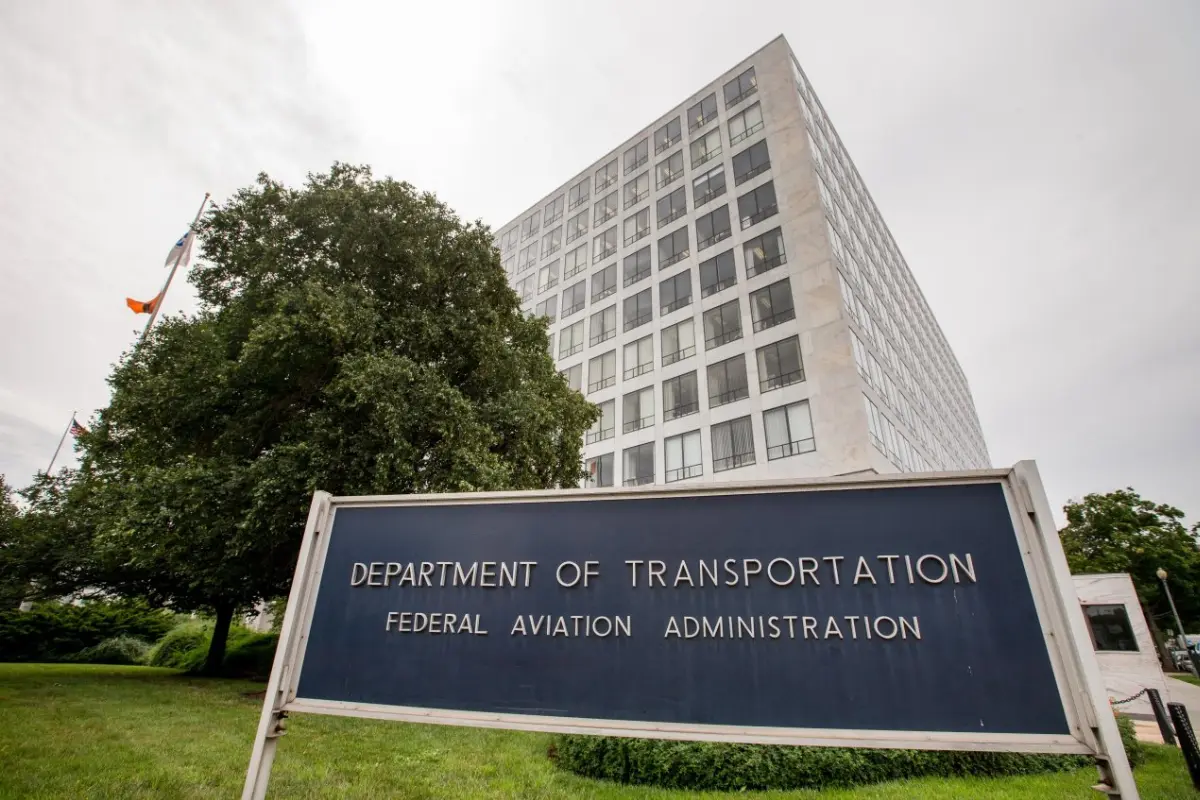 The US Federal Aviation Administration (FAA) has announced that it will create a new committee to support pilots and accompany them through daily challenges that can impact their mental health. The announcement comes after an off-duty pilot attempted to shut down the engine of a plane during flight in recent weeks after entering the cockpit.
"Mental health care has made great strides in recent years, and we want to make sure the Federal Aviation Administration takes these advances into consideration when we evaluate the health of pilots", wrote the agency's administrator, Mike Whitaker, in a statement on the FAA website.
The new committee will be called Aviation Rulemaking Committee (Arc) and will bring together doctors, aviation sector experts and representatives of associations that protect the rights of workers in the pilot sector. The main aim is to break down the barriers that prevent pilots from reporting their mental health problems to the FAA agency, with the fear of losing their fitness to fly, thus constituting a risk for passengers.
Gic - 1254900

AVIONEWS - World Aeronautical Press Agency