Ethiopian Airlines orders for up to 67 Boeing aircraft
For 11 Dreamliner and 20 MAX, for 36 more jets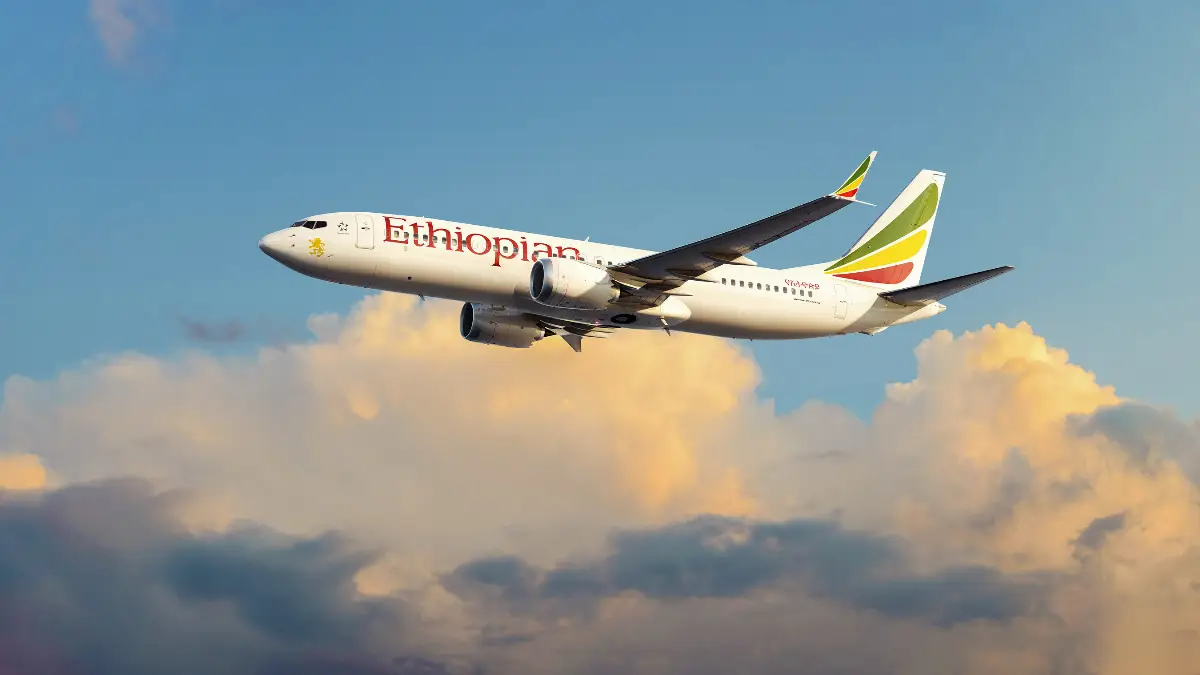 Boeing and Ethiopian Airlines announced yesterday the carrier has agreed to order 11 B-787 Dreamliner and 20 737 MAX airplanes with an opportunity for 15 and 21 additional jets, respectively. The agreement, signed by Ethiopia's national carrier at the "Dubai Airshow" (Novembre 13-17), represents the largest-ever purchase of Boeing airplanes in African history.
The carrier is ordering the 787/9 variant, part of a Dreamliner family that reduces fuel use and emissions by 25% compared to the airplanes it replaces. The airline is also adding the 737/8 model, which reduces fuel use and emissions by 20% and creates a 50% smaller noise footprint compared to the airplanes it replaces.
The new commitment positions Ethiopian Airlines to further strengthen and diversify its fleet, which currently includes more than 80 Boeing jets. The carrier operates Africa's largest Dreamliner fleet with a mix of 787/8s and 787/9s. The new 737 MAX order, which will grow the airline's backlog for the fuel-efficient jet to 50, will be posted on Boeing's Orders & Deliveries website when finalized.
Both also agreed to work together to provide cabin modification services for the carrier's existing 787 Dreamliners. The comprehensive retrofits will enhance the passenger experience with advanced in-flight entertainment and new seats in all cabins, including lie-flat business-class seats from Boeing joint-venture Adient Aerospace.
The 787/9 can fly 296 passengers 14,010 km (7,565 nautical miles), in addition to carrying substantial cargo. Since revenue service began in 2011, the 787 family has launched more than 380 new non-stop routes around the world.
The 737/8 carries up to 210 passengers depending on configuration and offers a range of up to 6,480 km (3,500 nautical miles).
Boeing's Commercial Market Outlook forecast for Africa projects the continent will need 1,025 airplanes over the next two decades; more than 70% of commercial deliveries are expected to be single-aisle jets. Africa's overall air-traffic growth is forecast at 7.4% through 2042, third-highest among global regions and above the global average growth rate of 6.1%.
red/f - 1254920

AVIONEWS - World Aeronautical Press Agency