European defense industry looks to Africa
The aim is to gain market share among Russian customers looking for alternatives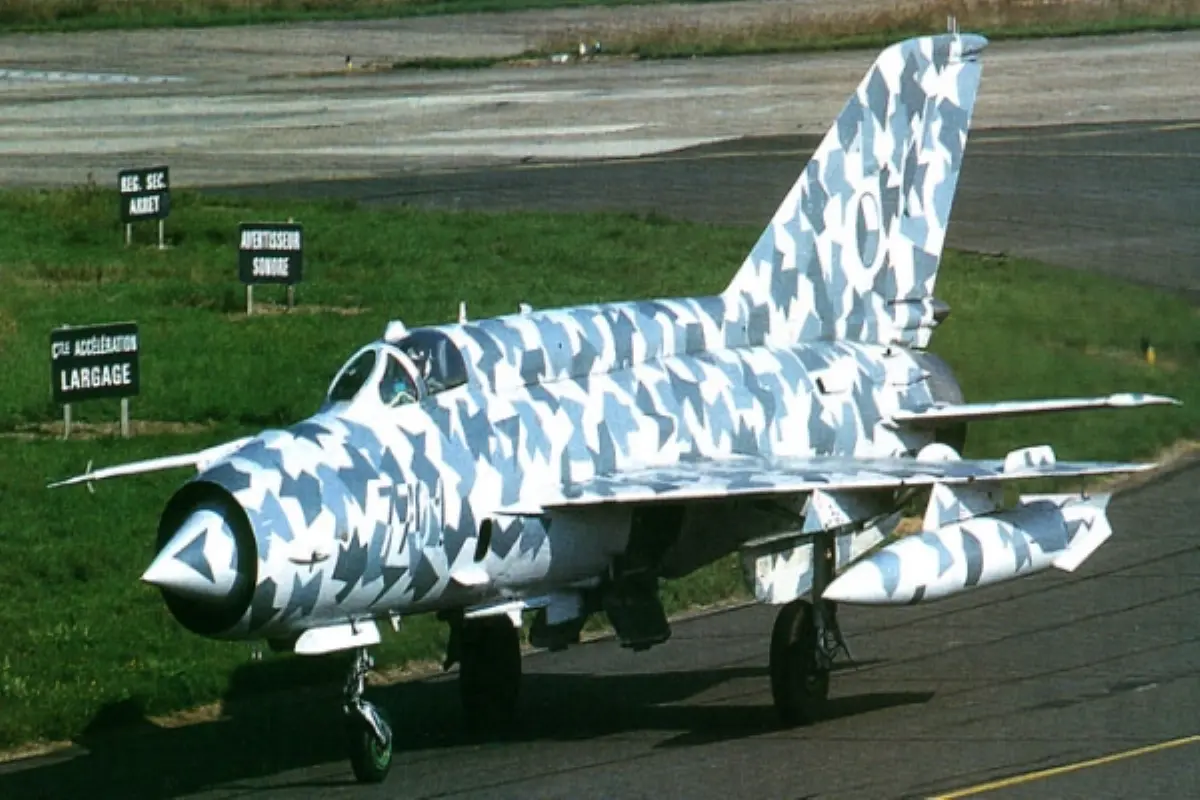 European companies operating in the defense sector are negotiating new agreements with African countries for the purchase and sale of armaments, military equipment and related services. The goal is to gain market share now that Russian industrial customers are looking for alternatives due to supply shortages due to the war Moscow is fighting in Ukraine.
"The best new markets are the African ones, because they still use Soviet-era equipment but now they want Western technology added to it. We call it the Westernization of Soviet products", explained Jiri Hynek, the president of the Defense and Security Industry Association from the Czech Republic, interviewed by the "Reuters" news agency.
Although now part of the North Atlantic Treaty Organization (NATO), former members of the Warsaw Pact, such as the Czech Republic (formerly Czechoslovakia), have continued to provide a steady supply of weapons to African countries since the communist era. to date, therefore they are well positioned to be entrusted with the updating of these systems, increasing the market shares of the defense industry of the countries of the Atlantic Alliance.
Gic - 1254932

AVIONEWS - World Aeronautical Press Agency