Dubai relaunches the mega airport
Full operation in 2030, in the meantime we are working on expansion projects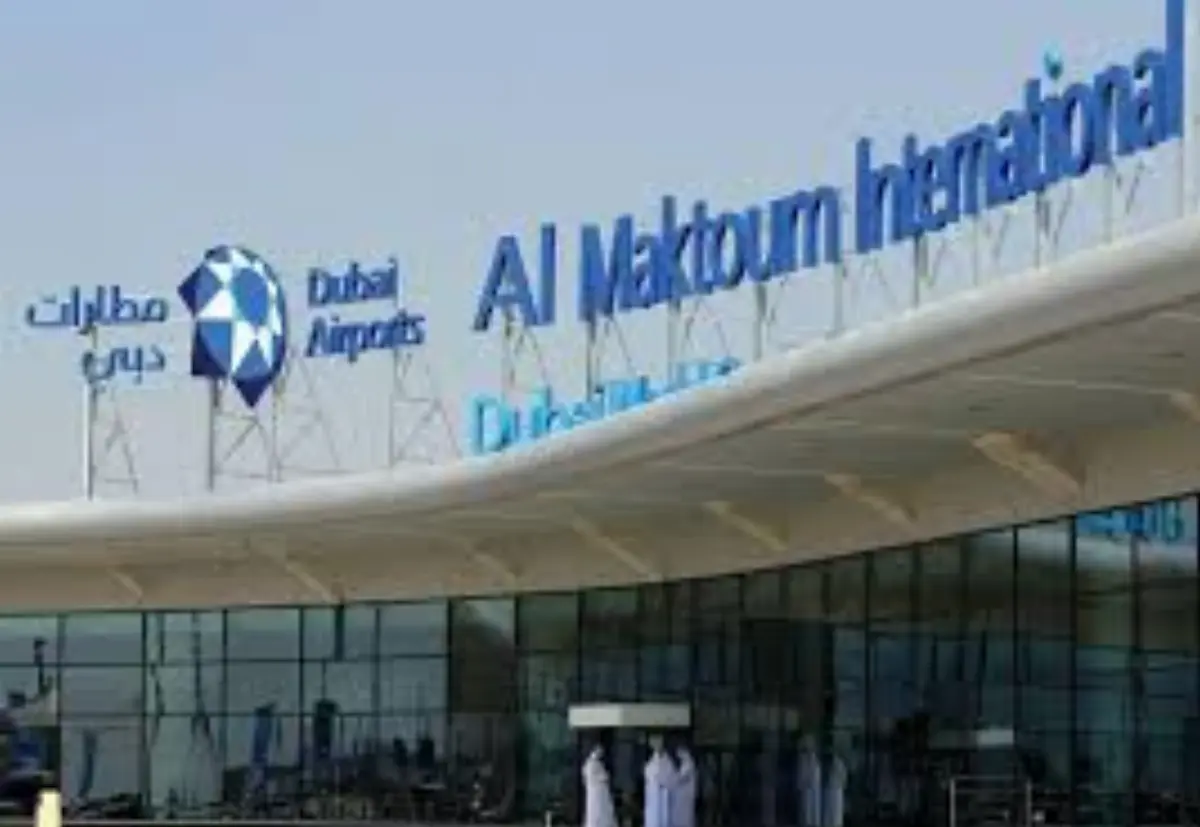 The management of the airport management company Dubai Airports said that plans for the expansion of the "Muḥammad Rashid Al Maktum" airport, located on the southwestern outskirts of the city, are being drawn up. It is in fact a modern infrastructure which by 2030 should replace the Dubai International Airport, inaugurated in 1960.
"Once we reach around 120 million passengers per year, which we think is the absolute maximum capacity of Dubai International Airport with all the infrastructure optimized, we will need a new airport". So "Al Maktoum will be even bigger and better. It will be a long-term project for 2050. Not a traditional airport with terminals: we will completely change the business model", reiterated the company's CEO, Paul Griffiths, on the sidelines of the international "Dubai Airshow" taking place from 13 to 17 November in the United Arab Emirates.
This step "will have to happen during the 2030s. We will work on the projects in the coming months. At the moment the development trajectory is good and confidence in the sector remains high", he added. In fact, 86.9 million annual passengers are expected to pass through Dubai International in 2023, more than those recorded in 2019, with traffic in the last quarter amounting to 22.9 million (almost +40% on 2022).
Gic - 1254933

AVIONEWS - World Aeronautical Press Agency