Parma Airport: face to face with the Canadian fund
President of Centerline Airport Partners Group landed this morning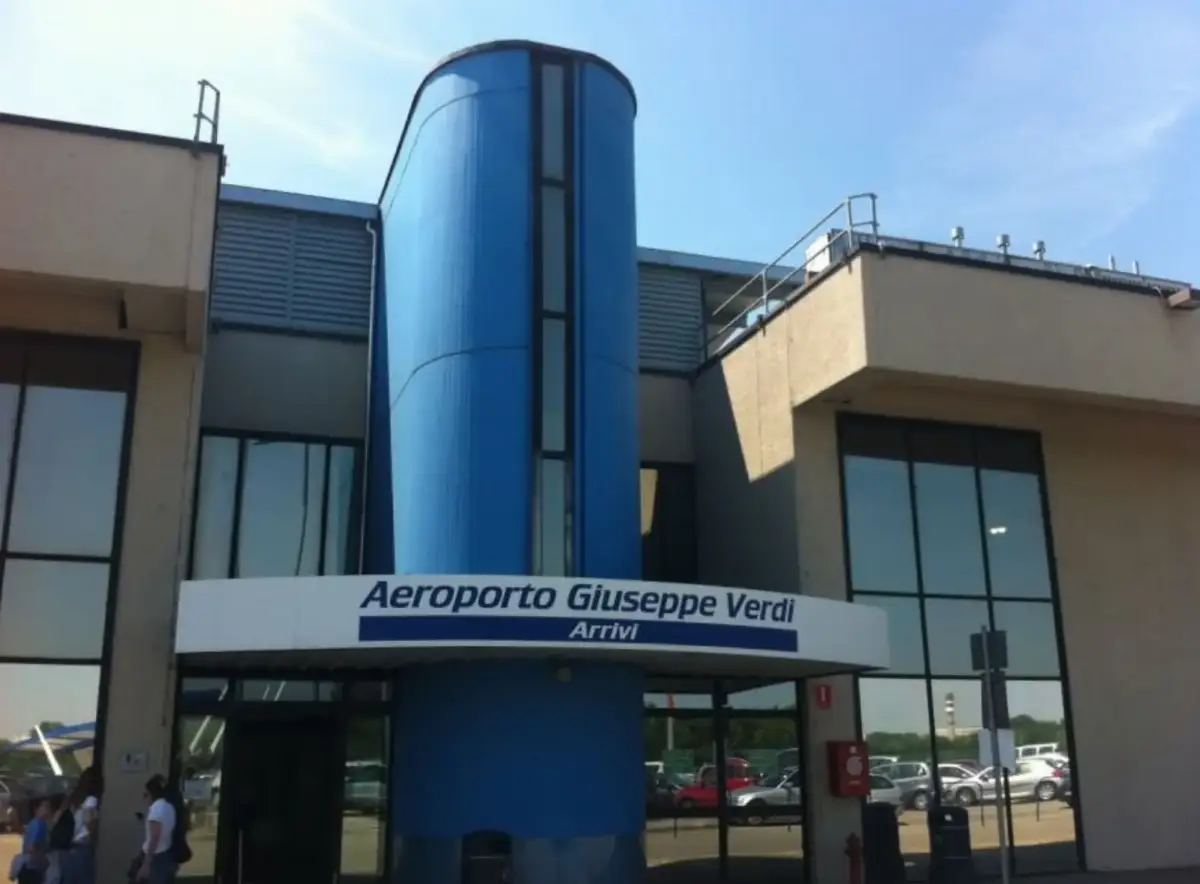 The president and CEO of the Canadian Centerline Airport Partners Group, Andrew O'Brian, landed this morning at the "Giuseppe Verdi" international airport in Parma. He was welcomed by the president of the management company Sogeap, Guido Dalla Rosa Prati. A further step to define the partnership signed in recent days between the two companies, which aim to relaunch the Emilian airport.
"It is a source of great satisfaction to welcome Centerline, an international company that also owns other airports. It is a Group that has considerable experience and that will be able to bring a quality and not quantity service to Parma. The passenger and executive flights will give an important service to the territory. Centerline Airport Partners has already made a binding offer", announced the airport management company.
Also present in Parma today were the President of the Italian Civil Aviation Authority (Enac), Pierluigi Di Palma, and the Director of the Central regionals airports of Enac, Silvia Ceccarelli. The Sogeap-Centerline agreement provides for the entry of the Canadians as the majority shareholder with 51% of the capital of the Italian airport. The deal is expected to close by January 2024.
Gic - 1254934

AVIONEWS - World Aeronautical Press Agency